Exhibitions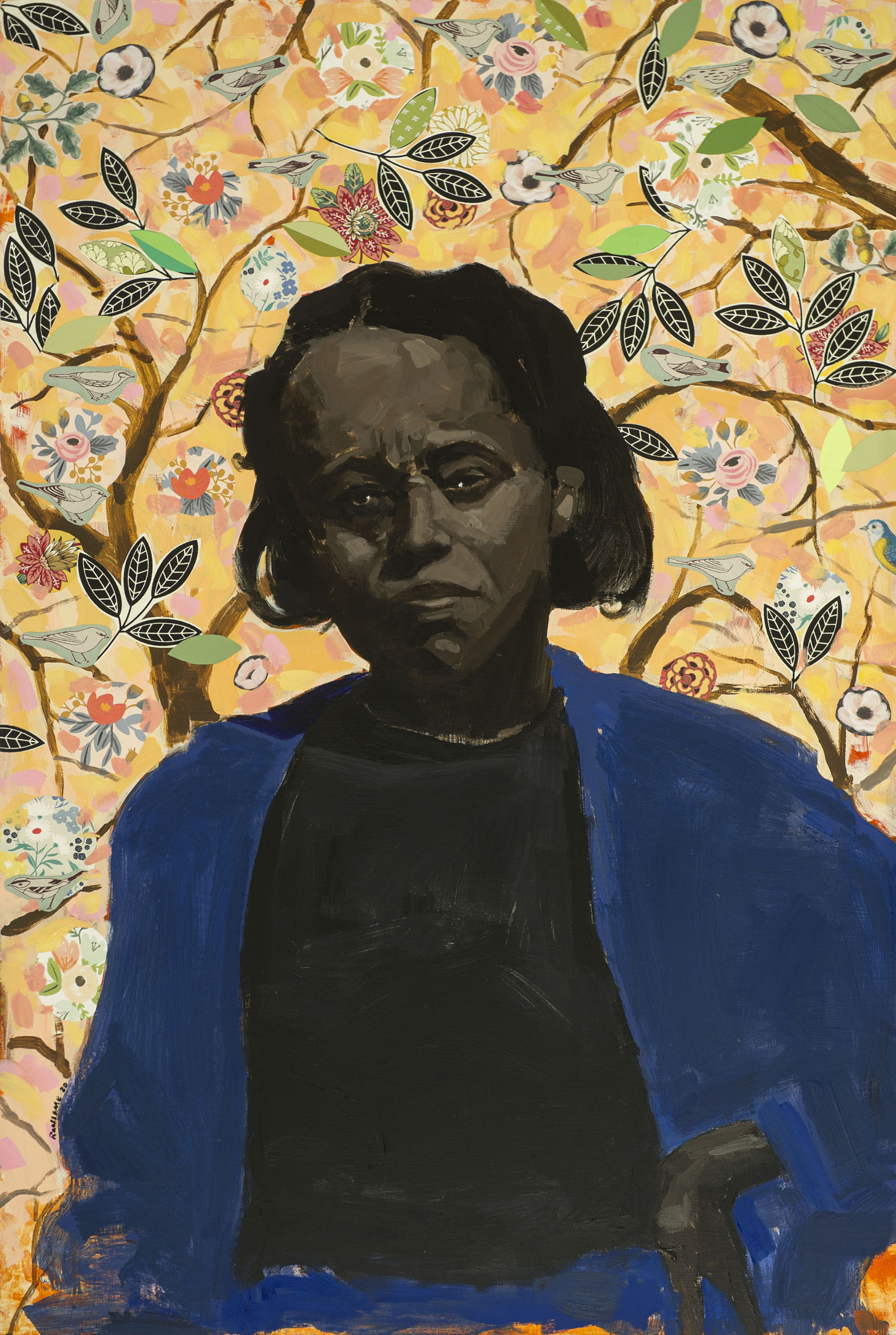 (Image credits: Ransome, Gee's Bend Quilter Minnie, 2021, courtesy the artist)
Save
Save
Save
Save
Save
Save
Save
Save
Save
Save
Save
Save
Save
Save
Save
Save
Save
Save
Save
Save
Save
Save
Save
Save
Save
Save
Save
Save
Save
Save
Save
Save
News & Events
August Hours: The Museum will be open only on weekends for the month of August.
(open August 1, 7/8, 14/15, 21/22, 27/28/29)


NEWS
New Paltz art show examines the past, future through the lens of a Marvin Gaye hit song (Poughkeepsie Journal)
Kathy Goodell: Infra-Loop – Selections, 1994-2020 at the Samuel Dorsky Museum, New Paltz, NY (Whitehot Magazine)
Kathy Goodell: Infra-Loop at the Dorsky Museum (Art Spiel)
Enjoy art this spring! (HV1)
Amy Fredrickson on Lewis Hine and child labor on La Voz con Mariel Fiori (Radio Kingston)
---
DIGITAL DORSKY
See recordings of many of our past virtual events: curator and artists talks, panel discussions, and more on our Digital Dorsky page.
---
FOLLOW US ON SOCIAL!
INSTAGRAM FACEBOOK TWITTER FLICKR
Tag your pics using #dorskymuseum and #npsocial
Funding for The Dorsky's exhibitions and programs is provided by generous donors and friends of the Samuel Dorsky Museum of Art
and the State University of New York at New Paltz.
---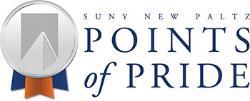 Permanent Collection
SELECTION FROM THE COLLECTION

British-born American artist Mary Frank (b. 1933) is best known for her abstract paintings and sculptures, and she is recognized for her dramatic and expressive subjects. Her artistic career spanned... (more)
See all of our Selections from the Collections
here
!
---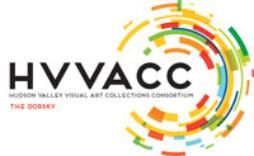 ---
Photography Permission Policy: Periodically, The Dorsky Museum takes photographs and video of Museum visitors and activities for use in promotional and editorial material. All rights to the photographs and video belong to the Museum. Please notify the Front Desk if you do not consent to this policy.