Exhibitions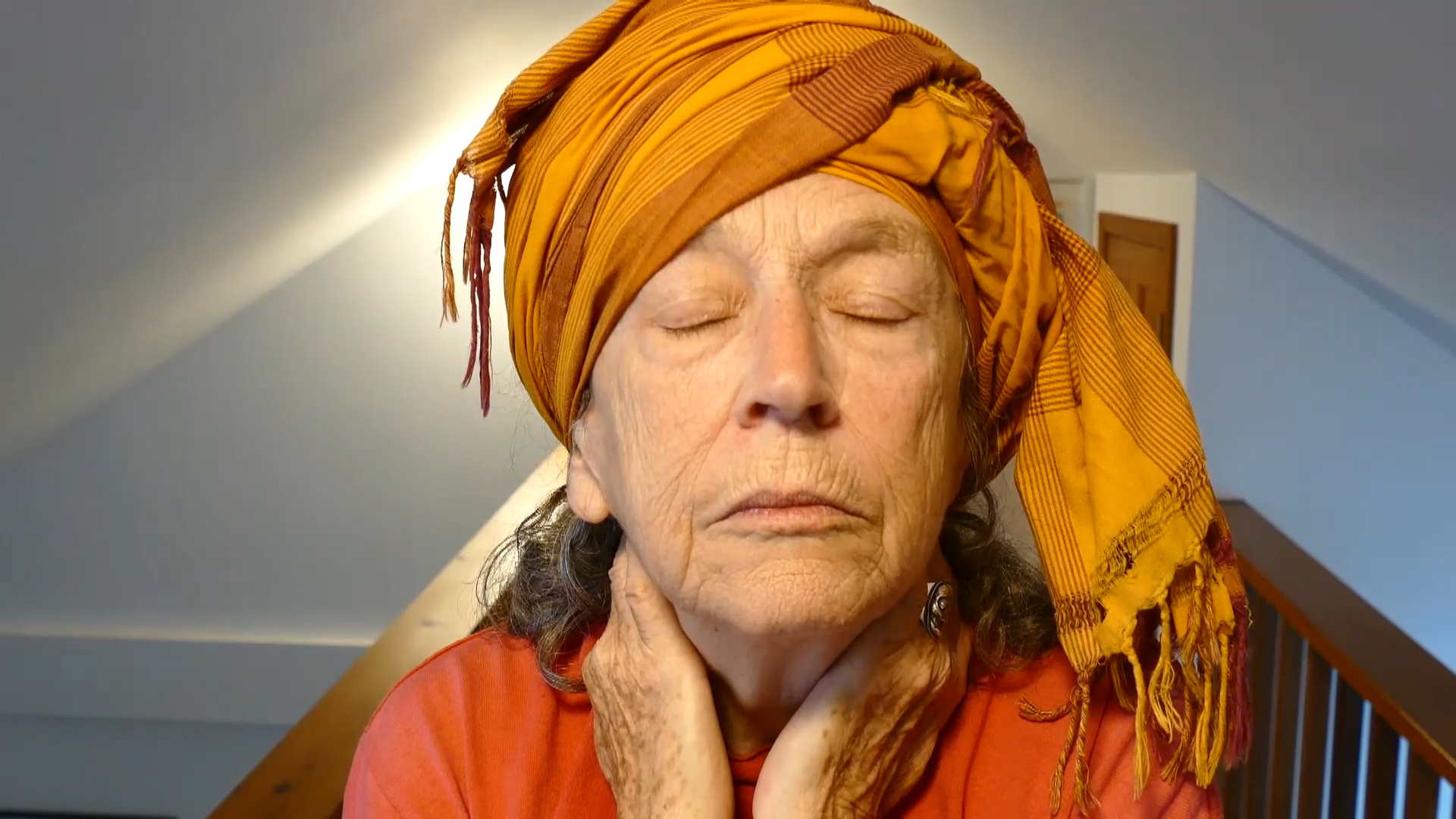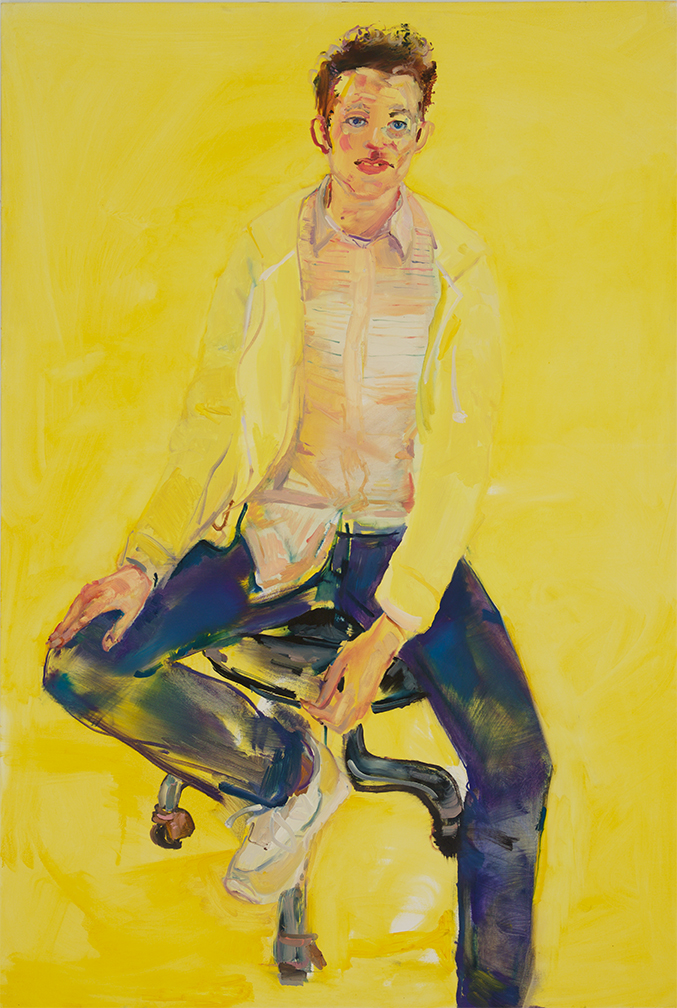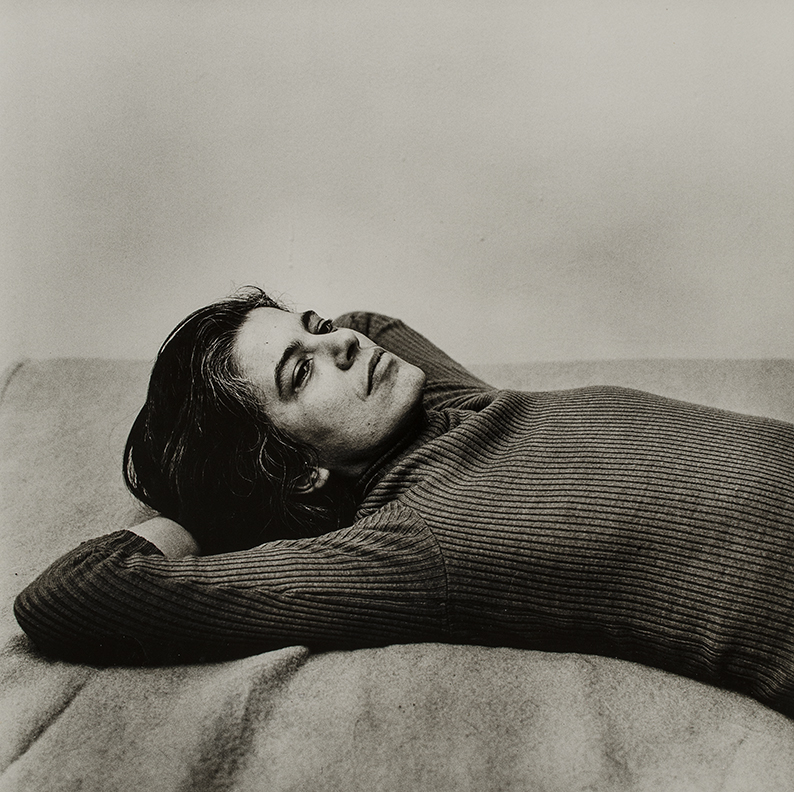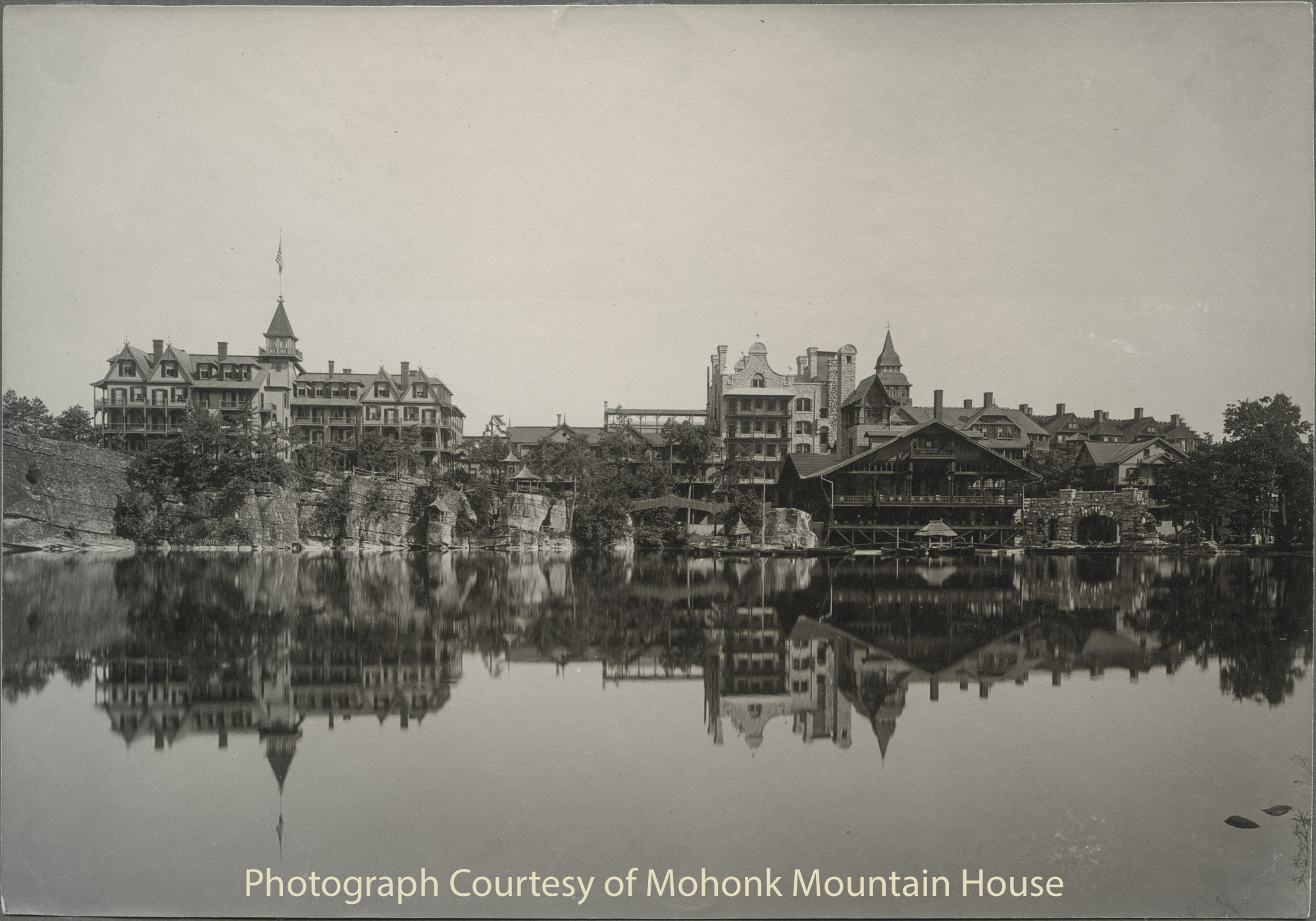 (Linda Mary Montano, I'm Dying–My Last Performance, 2015, video; video still copyright of the artist, courtesy of Video Data Bank, www.vdb.org, School of the Art Institute of Chicago; Angela Dufresne, Kerry Downey, 2016, oil on canvas, courtesy the artist; Peter Hujar, Susan Sontag, 1975, Gelatin silver print, © 1987 The Peter Hujar Archive LLC; Courtesy Pace/MacGill Gallery, New York and Fraenkel Gallery, San Francisco; F. D. Lewis, Mohonk Mountain House, 1899, vintage gelatin silver print)
Save
Save
Save
Save
Save
Save
Save
Save
Save
Save
Save
Save
Save
Save
Save
Save
Save
Save
Save
Save
Save
Save
Save
Save
Save
Save
Save
Save
Save
Save
Save
Save
Public Programs & Events
News and Event Highlights
Sunday, February 17, 2 pm:
The Carolee Schneemann Reading Club: Carolee Schneemann and Angela Dufresne in conversation: A Radical Reading of Evolution, Beauty, and Form.
Friday, February 22, 12:30 pm: Curator Gallery Talk: with Mohonk Mountain House at 150 with exhibition guest curator, Kerry Carso
---
Recent Press
The Samuel Dorsky Museum of Art exhibits a recent gift from the Collection of Marcuse Pfeifer (Art Daily)
ART BEAT: SUNY New Paltz hosts Angela Dufresne's "Just My Type" painting exhibition (Daily Freeman)
"Linda Montano: The Art/Life Hospital" at Dorsky Museum (HV1)
Linda Montano "Dying to Perform" (Chronogram)
The Dorsky Museum announces "In Celebration: A Recent Gift from the Photography Collection of Marcuse Pfeifer" (SUNY New Paltz News)
---
HOURS
Wednesday—Sunday: 11am – 5pm

All events take place in the museum unless otherwise noted.
---

Follow us on Instagram! Tag your pics using #dorskymuseum and #npsocial
Support for museum exhibitions and programs is provided by the Friends of the Samuel Dorsky Museum of Art and the State University of New York at New Paltz.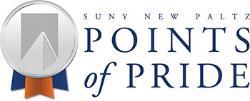 Permanent Collection
SELECTION FROM THE COLLECTION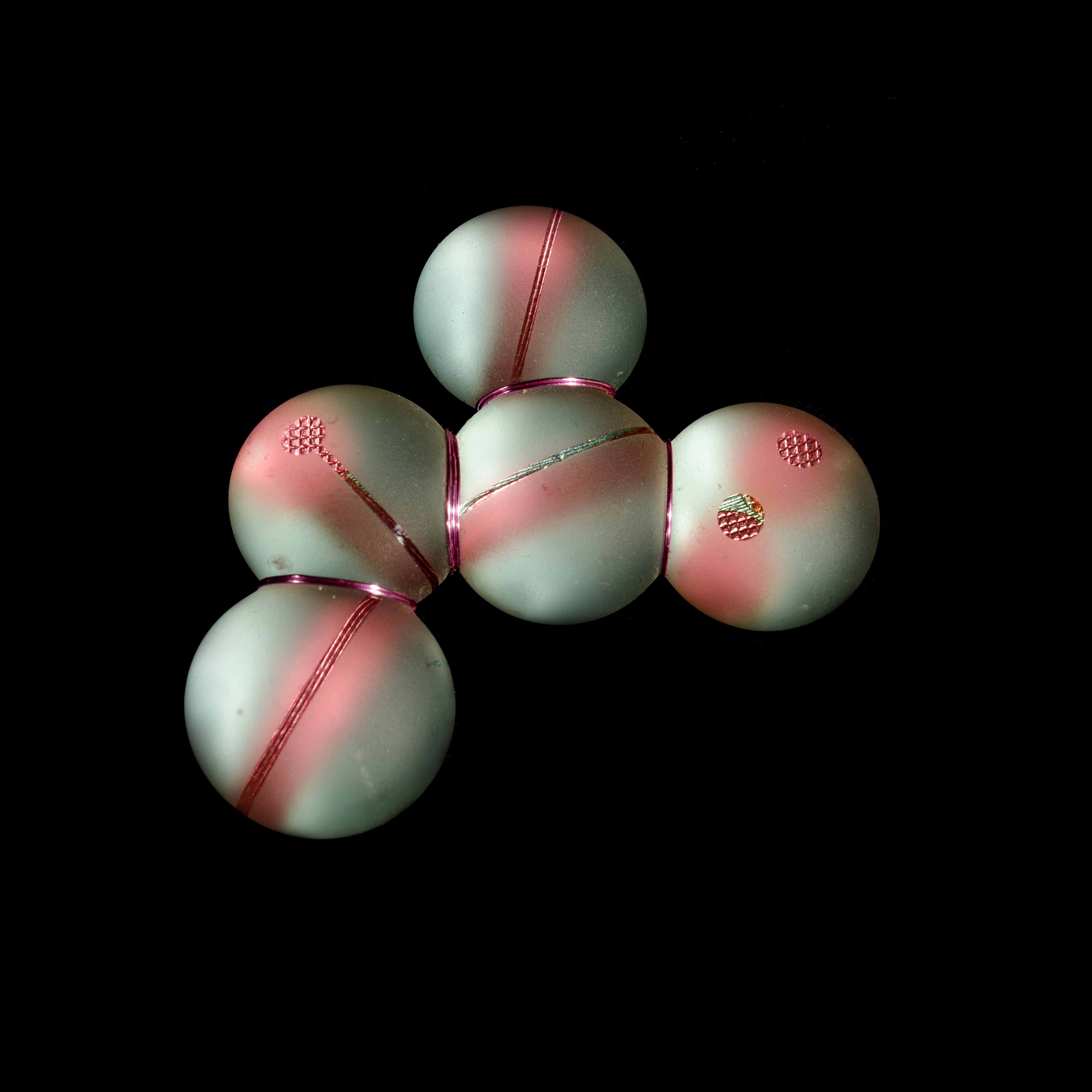 Sydney Cash, Brooch, 2008, Five etched glass cabochons, metal foils, plating, gift of Julie Cash, 2017.005.002
In addition to its extensive collection of paintings, drawings, sculpture, and photography, The Dorsky Museum has a distinguished collection of artist-made jewelry. Hudson Valley sculptor, painter, light artist, and jeweler Sydney Cash's exquisite brooch is a (
more
)
---