Curated by Andrew Woolbright
February 6 – July 11, 2021
Morgan Anderson Gallery and Howard Greenberg Family Gallery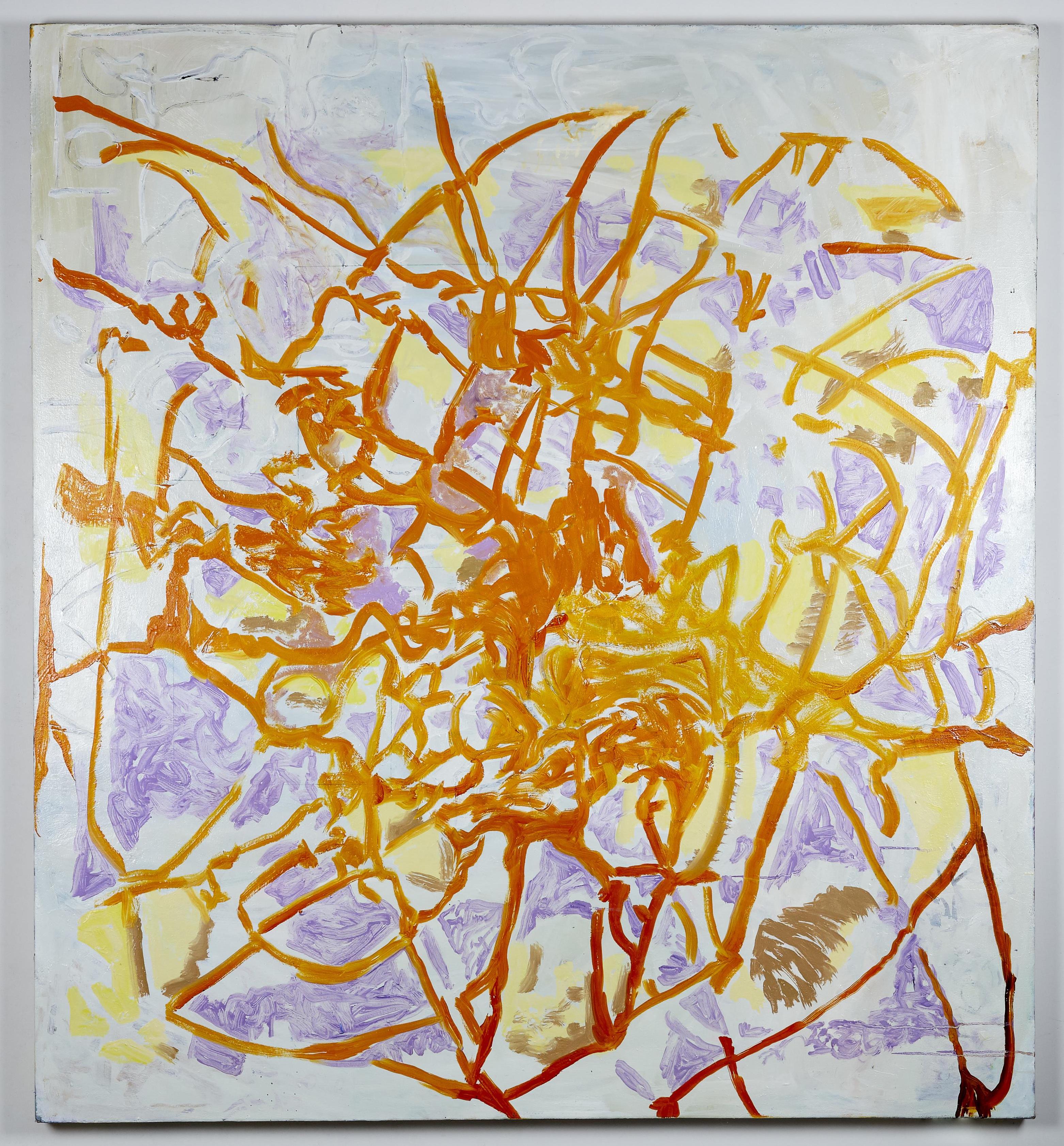 Kathy Goodell, Voyager, 2020, courtesy the artist
• Download the Kathy Goodell: Infra-Loop gallery guide
• See the Artist & Curator talk on YouTube here


A survey exhibition of the artist Kathy Goodell, Infra-Loop explores through-lines in the artist's work across painting, drawing, and sculpture; examining a mystic language that loops between disciplines, coasts, and generations.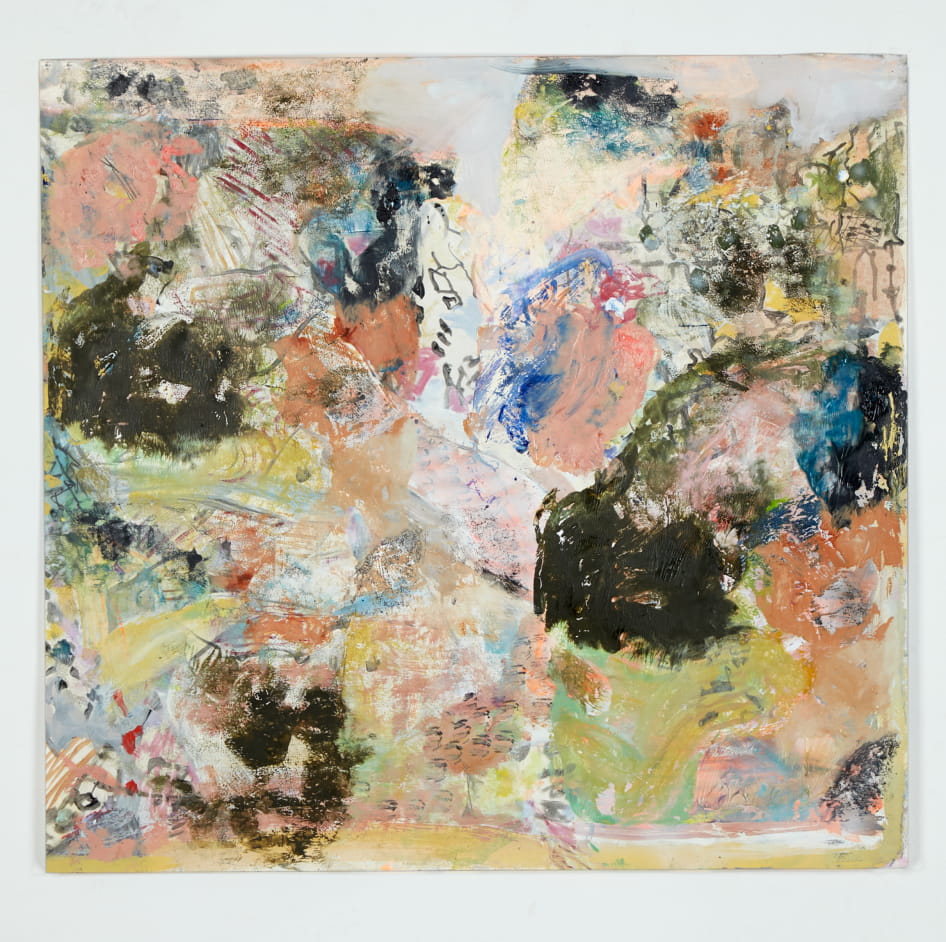 Kathy Goodell, Three Cats Watching the Dumbuggers, 2020, courtesy the artist

Associated with many movements and contemporaries, Goodell's career charts a path and fills in the gaps of what we think about art in the '90s, '00s, and the present. Her practice has determined itself through a kind of non-specificity, one that resists easy classification and interpretation. The meaning of her work, and context through which we are to understand it, is simultaneous and withheld—West Coast spiritualism meets East Coast abstraction; procedural non-objectivity blends with painterly biomorphism; protean theosophy informs post-modernist contemporary. This survey of work explores Goodell's practice as a moving target, examining an artist that is constantly challenging and reinventing her practice.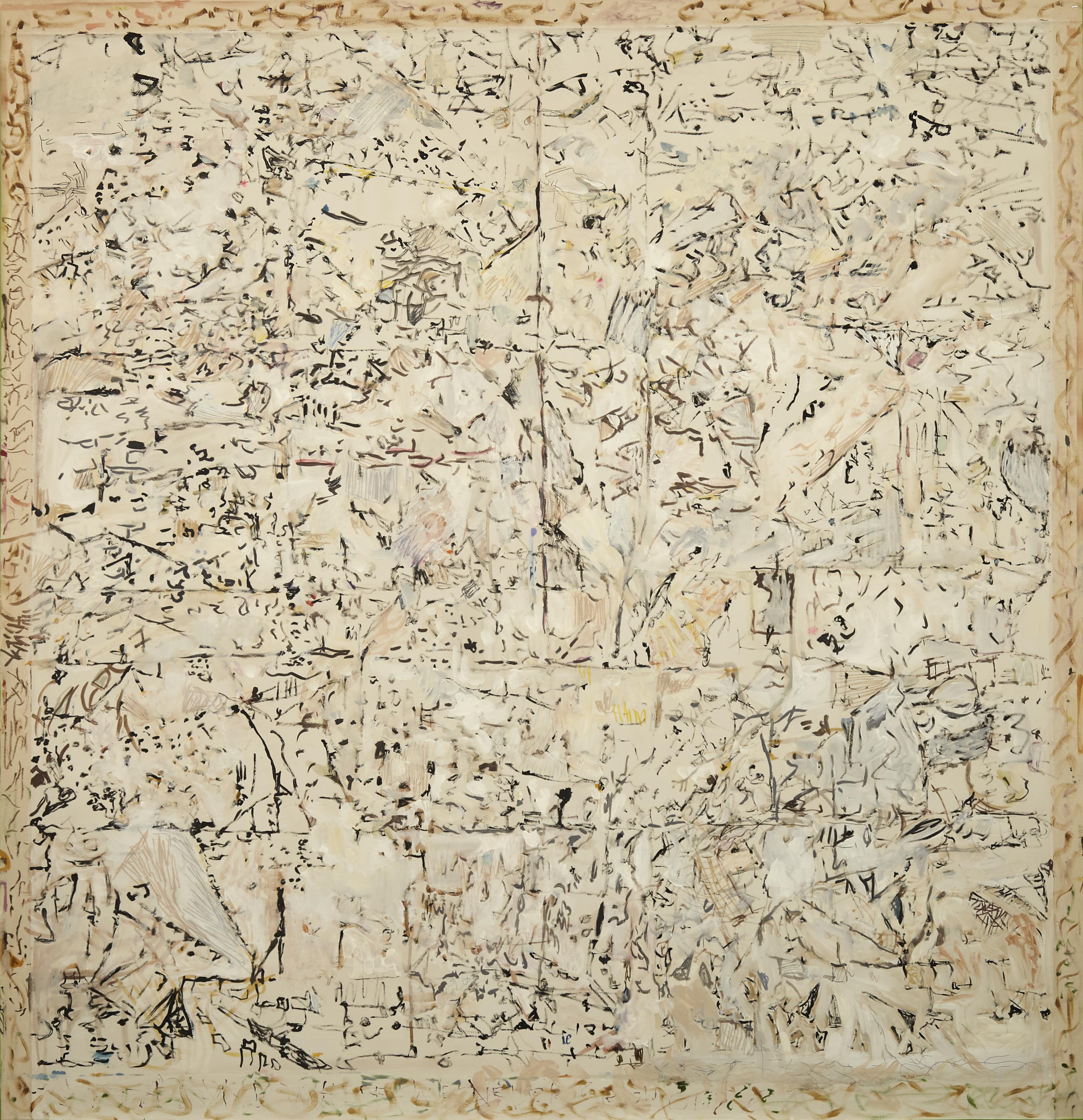 Kathy Goodell, In a Land Where We Never Grow Old, 2020, courtesy the artist
This exhibition is the first time Goodell's work has been able to be seen and contextualized on a large scale. In addition to exhibiting major pieces from her career, Infra-Loop focuses on introducing her newest work, that in some cases has never been exhibited before, allowing us to draw connections and see the rhythmic poetry between the past and present.

Support for this exhibition has been provided by a Foundation for Contemporary Arts Emergency Grant.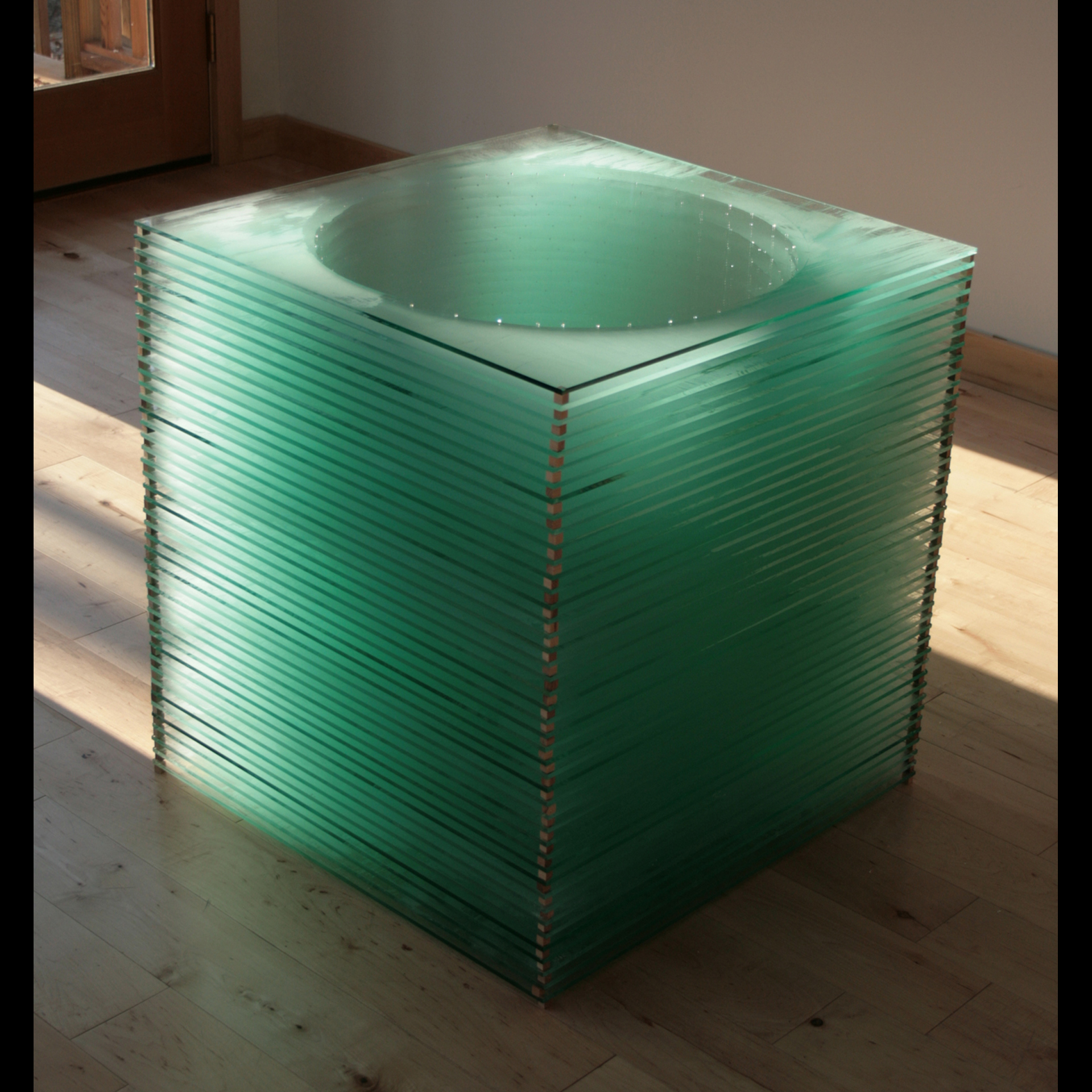 Kathy Goodell, Sounding, 2007, courtesy the artist