Curated by Hanna Maria Sawka and Dr. Frank Boyer
February 8 – July 12, 2020
Morgan Anderson Gallery & Howard Greenberg Family Gallery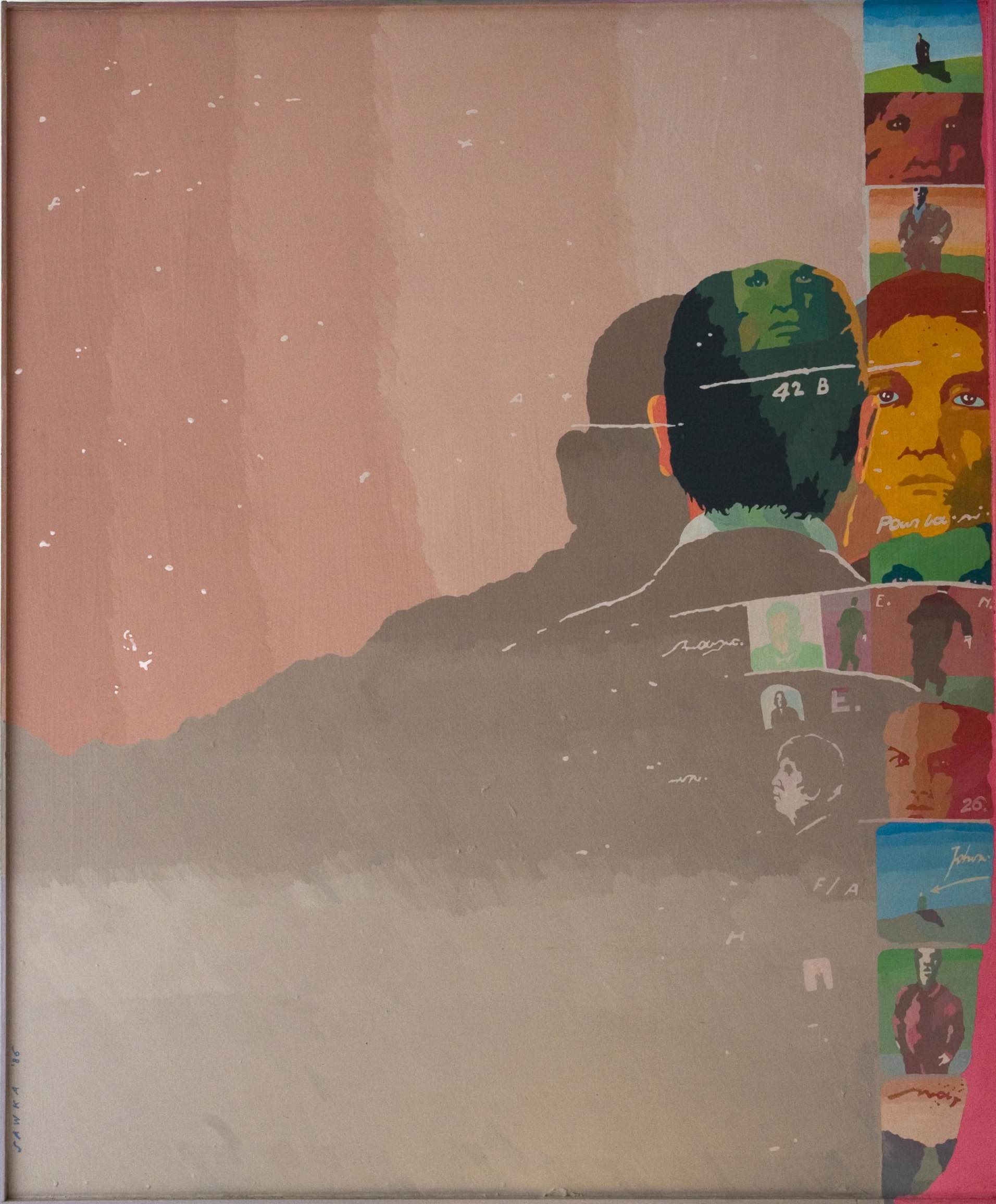 Jan Sawka, The Memory (or The Mirror), 1987, courtesy the Estate of Jan Sawka
Jan Sawka (1946–2012) was a noted contemporary artist of Polish origin and global reach. His work is in the collections of over 60 museums worldwide. Sawka lived and worked in the mid-Hudson Valley from 1985 until his death, conceiving of and producing many of his most notable works in his High Falls, NY, studio.
Jan Sawka: The Place of Memory (The Memory of Place) is made up of works that illuminate two aspects of his practice: his fascination with human consciousness, in this case, with memory, and his interest in place and the places through which a human life passes. Sawka's working method and artworks are truly visionary in the sense that he always worked from mental images. Every work he did is open to his thoughts, his emotions, his mental associations, and, above all to memory.
This exhibition features paintings and etchings that illuminate Sawka's visual explorations of the phenomenon of memory, works whose subject matter is the landscape of the mid-Hudson Valley, and works that were created in his studio. Many of these images express a deep empathy and a sense of loss that only exile can bring, leavened by an expansive sense of the beauty that art and nature make available to human beings. The exhibition will include works by the artist from a variety of private collections and from The Dorsky permanent collection.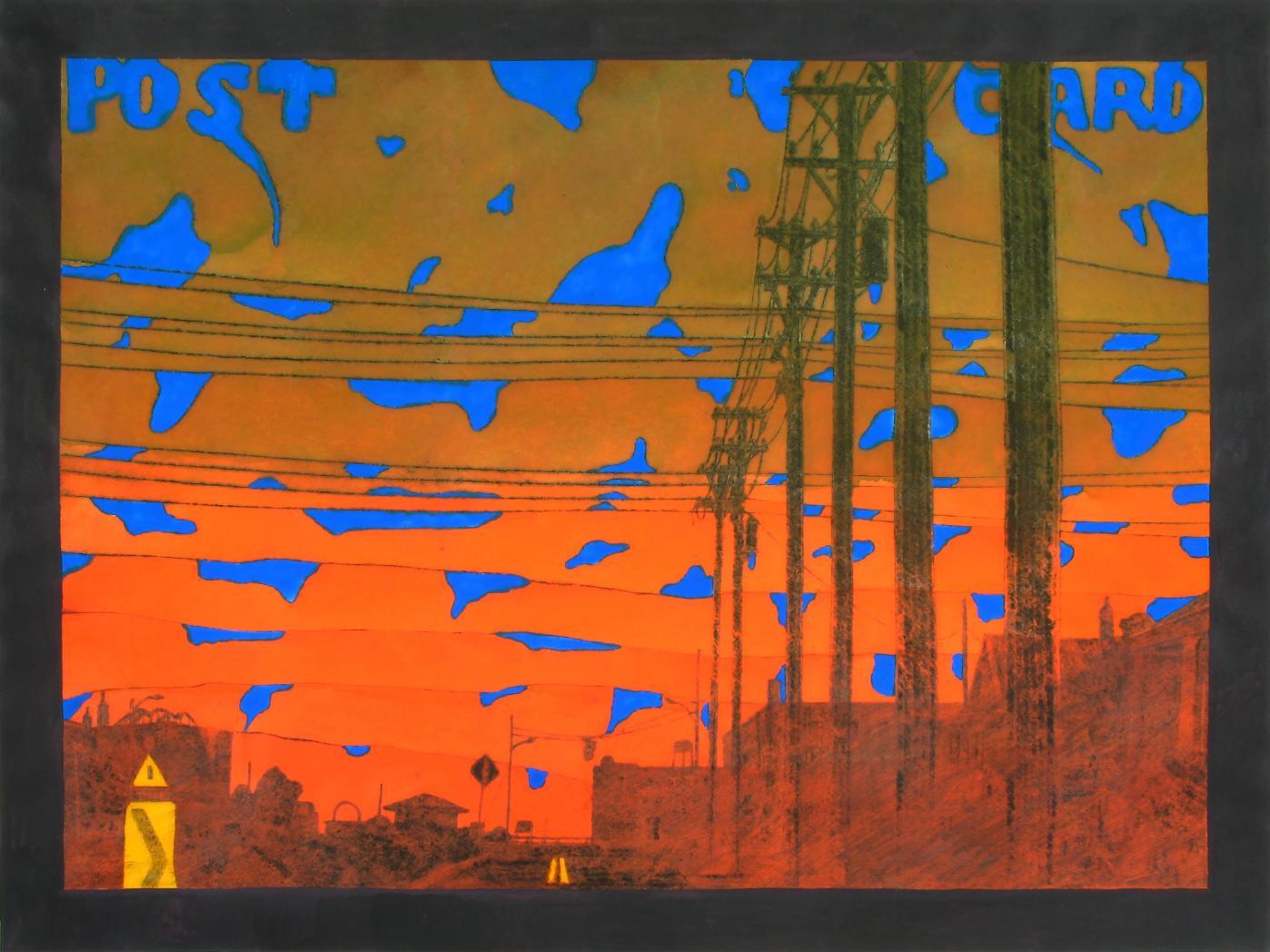 Jan Sawka, Post Card #19, (from the series "Post Cards"), 1987–89, printed 1990, drypoint etching on paper, collection Samuel Dorsky Museum of Art, gift of the Dorsky Gallery Curatorial Programs