June 20 — November 8, 2015
Alice and Horace Chandler and North Galleries
Juried by Mary-Kay Lombino
Opening reception: Saturday, June 20, 5–7 pm
Artist talk: Saturday, September 26, 2 pm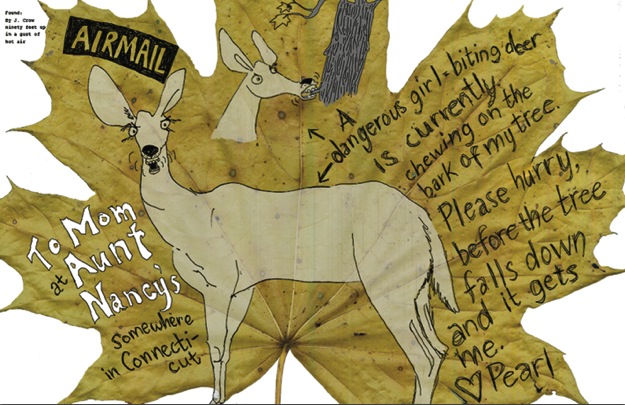 Deb Lucke, Barking Deer, 2013, archival inkjet print, 11 x 17 in., Courtesy the artist
The Stories We Tell: Hudson Valley Artists 2015 focuses on the narrative form of contemporary art and examines how stories shape our experience and our understanding of the world. Instinctively, we are all storytellers merging fiction with non-fiction and conflating the real with the imagined.
Hudson Valley Artist Norm Magnusson is conducting a competition to solicit text for a new "historical" marker dealing with contemporary issues, "What's Your Issue?". The winning entrant will have his or her text mocked up and made into a signed archival poster that they may keep. Deadline for entries is Oct. 15, 2015. The winning entry will be selected by Nov. 1, 2015. For more information, or to submit your entry, visit: http://dorskyhistorysubmissions.blogspot.com .
Included artists:
Sean Bayliss
Allen Bryan
Dina Bursztyn
Maureen Cummins
Tasha Depp
Marcia Due
Richard Edelman
Ben Fishman
Kevin Frank
Derek James
Tana Kellner
Virginia Lavado
Deb Lucke
Kathleen MacKenzie
Nestor Madalengoitia
Norman Magnusson
Matthew Maley
Perry Meigs
Phyllis Gay Palmer
Michael Rose
Phil Sigunick
Ken Tannenbaum
Jean Tansey
Jerry Thompson
Karen Whitman
Tona Wilson
The Hudson Valley has become known not only for its rich visual art but also for its strength in the literary arts. The region is steeped in its own narrative tales such as Washington Irving's "Rip Van Winkle" and "The Legend of Sleepy Hollow," T.C. Boyle's novel World's End, and factual accounts of Henry Hudson's voyage.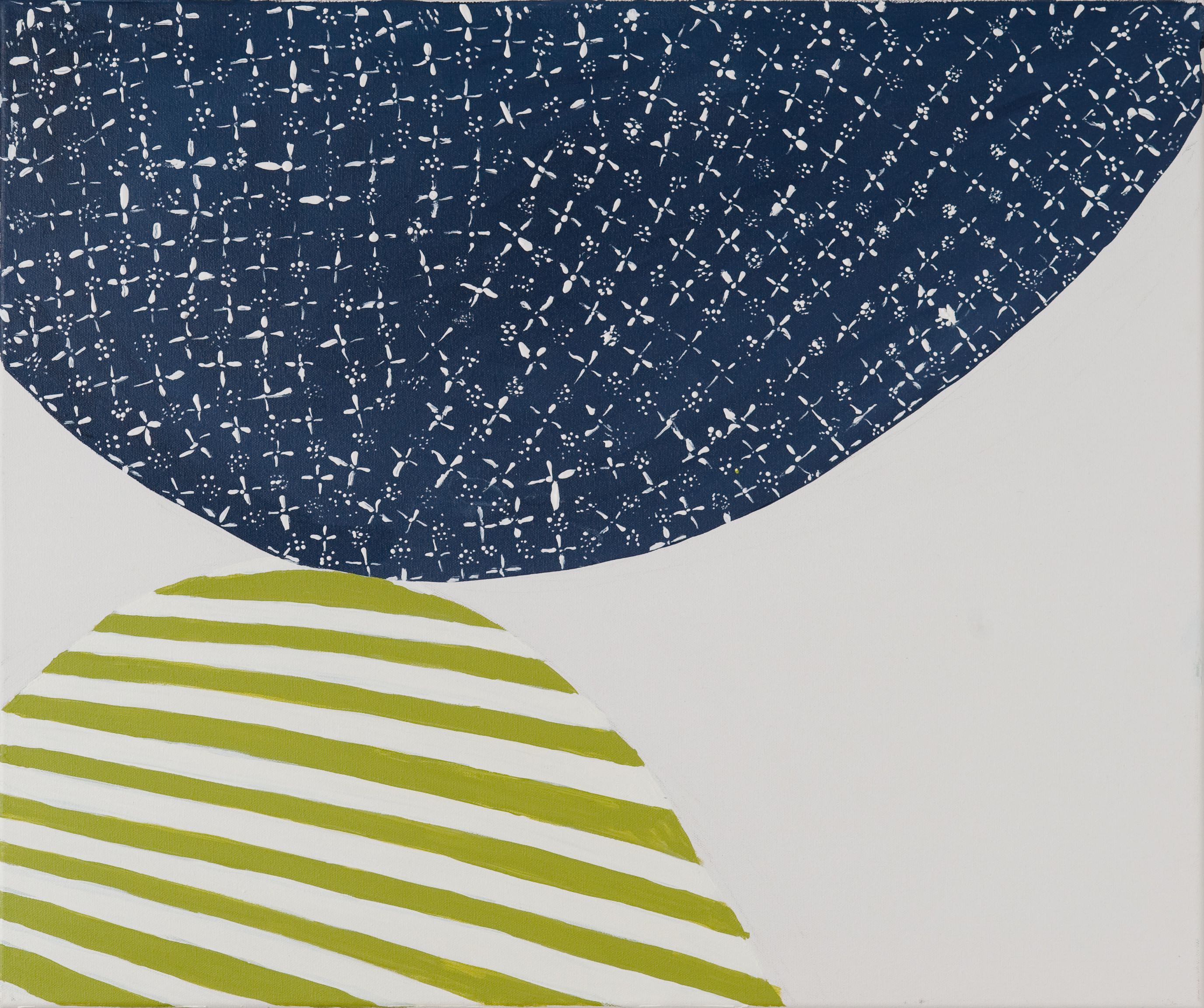 Perry Meigs, Untitled 2 (Spring 2011), 2013, Acrylic on canvas, 18 x 24 in., courtesy the artist
The Stories We Tell provides a rare opportunity to examine the ways in which art and literature are closely related—both reflecting artistic practices of today as well as the role of the narrative structure in contemporary art. For Hudson Valley Artists 2015, artists are invited to submit work that considers the following questions. What is the difference between illustration and art that is shaped by narrative structure? How much is narrative a conscious or unconscious factor in an artist's practice? How do stories factor into abstract art in which the narrative might be known only by the artist?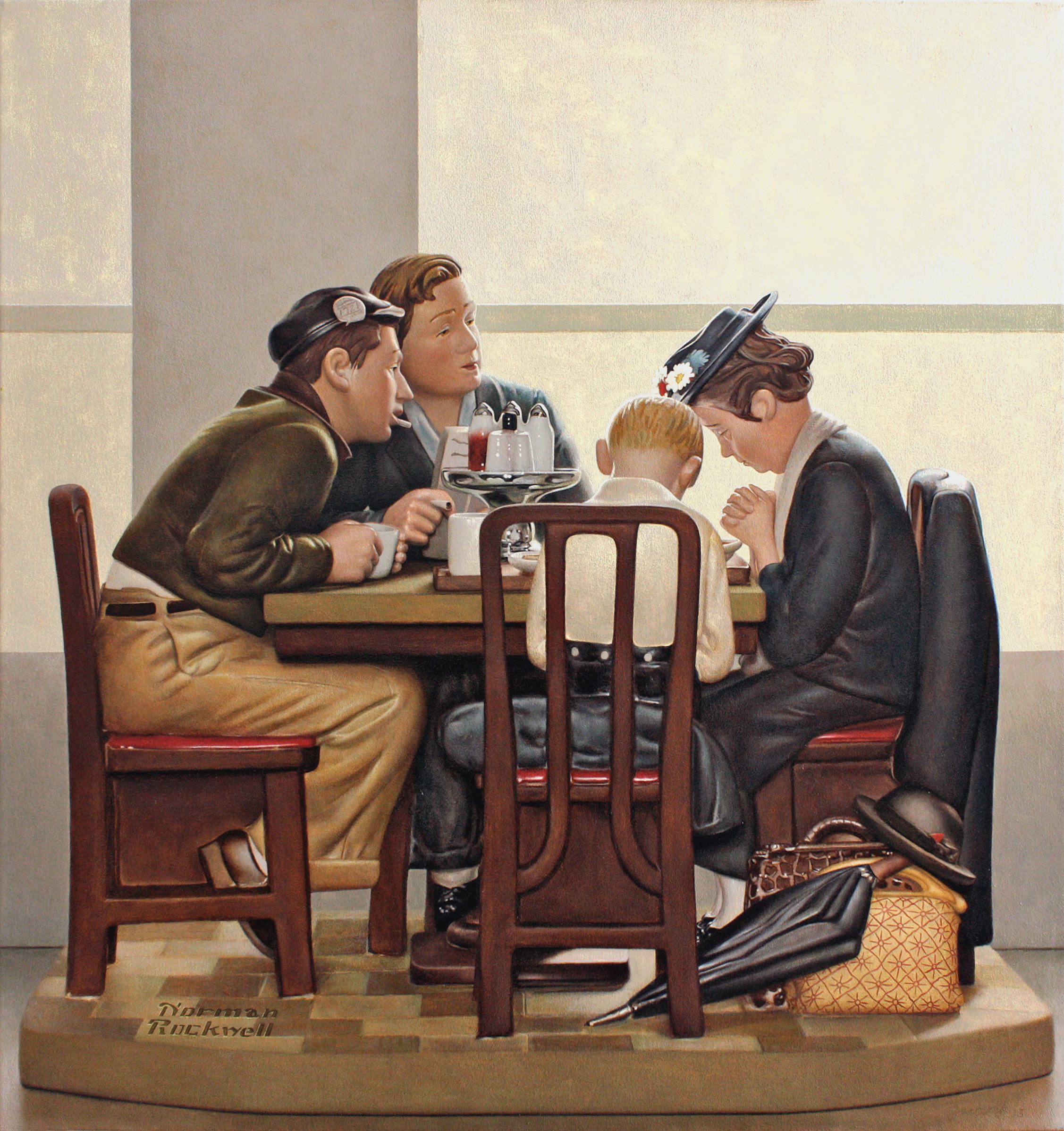 Kevin Frank, Reliquary, 2013, Oil on canvas, 37 x 32 in., Courtesy the artist
This is the seventh year that the Hudson Valley Artists Annual Purchase Award of $3,000 will be used to acquire one or more artworks from the exhibition for the museum's permanent collection. This Purchase Award is made possible through the Alice and Horace Chandler Art Acquisition Fund. Artists who work has been purchased in the past include Holly Hughes, Stephen Niccolls, Patrick Kelley, Adie Russell, Elisa Pritzker, Charles Geiger, and Curt Belshe and Lise Prown, among others.