Curated by Anna Conlan
June 13 – November 8, 2020
Alice and Horace Chandler Gallery and North Gallery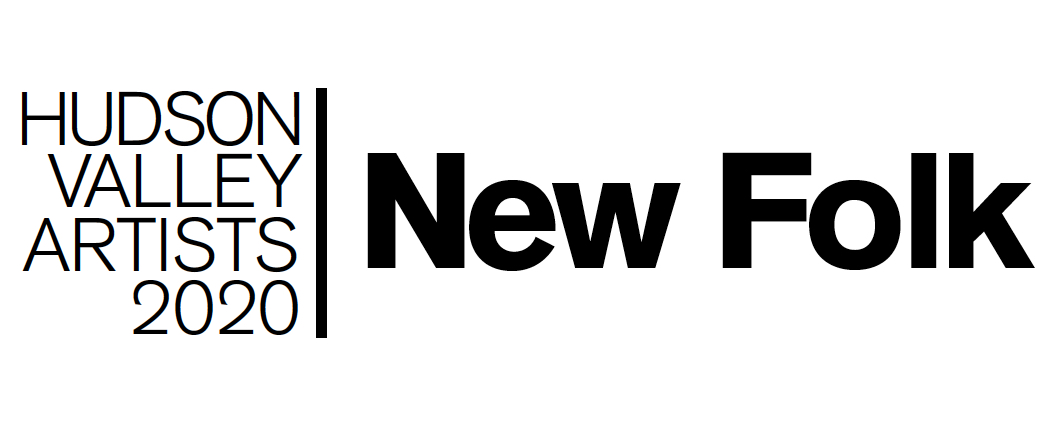 New Folk is a catch-all for the long history of visitors and immigrants to the Hudson Valley, from weekenders, agricultural migrants, to the many other kinds of "new folk" that come to this area. We seek artists who've experienced this transition or who engage with the ongoing dialogue between old and new communities; local legacies of colonialism or the impact of recent gentrification; the power of belonging and the lure of nostalgia; and the inherited traditions and techniques folk carry with them.

The Dorsky Museum has invited artists and artisans to submit work that captures the spirit of contemporary folk practice in the Hudson Valley today, or proposes a new vision of what folk art can be—utilitarian, highly skilled, self-taught, locally sourced, inventive, unschooled, crafty, idiosyncratic, decorative, outsider, and resourceful.
Curated by Juanita Lanzo and Stephanie A. Lindquist
September 12 – December 13, 2020
Sara Bedrick Gallery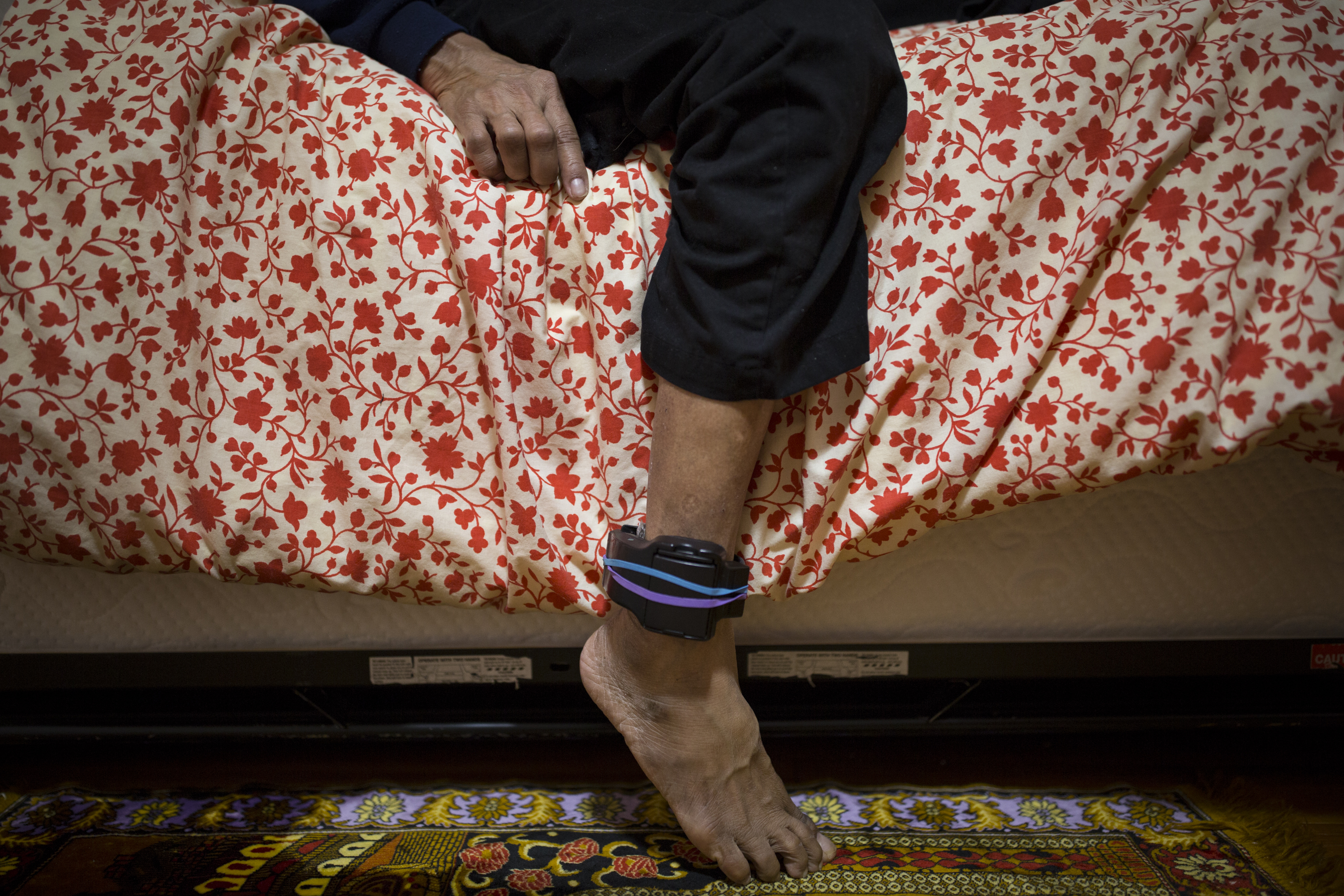 Cinthya Santos Briones, While living in Sanctuary, Sujitmo Sajuti, ankle monitor, Unitarian Universalist Church, Meriden, Connecticut, from the series "Living in Sanctuary," 2018

Dos Mundos is a curated exhibition, organized to present the photographs of 12 artists of color who are recipients of En Foco's Photography Fellowships. The curent Dos Mundos theme is inspired by the 1973 Dos Mundos exhibition, and hopes to not only capture the contemporary duality of traditions and culutres in immigrants and ethnic communities, but to also revisit and demonstrate the challenges of systemic exclusion from the mainstream as described by the 1973 exhibition.