FRESH METALS
Curated by Claire Webb

Ongoing
Seminar Room Gallery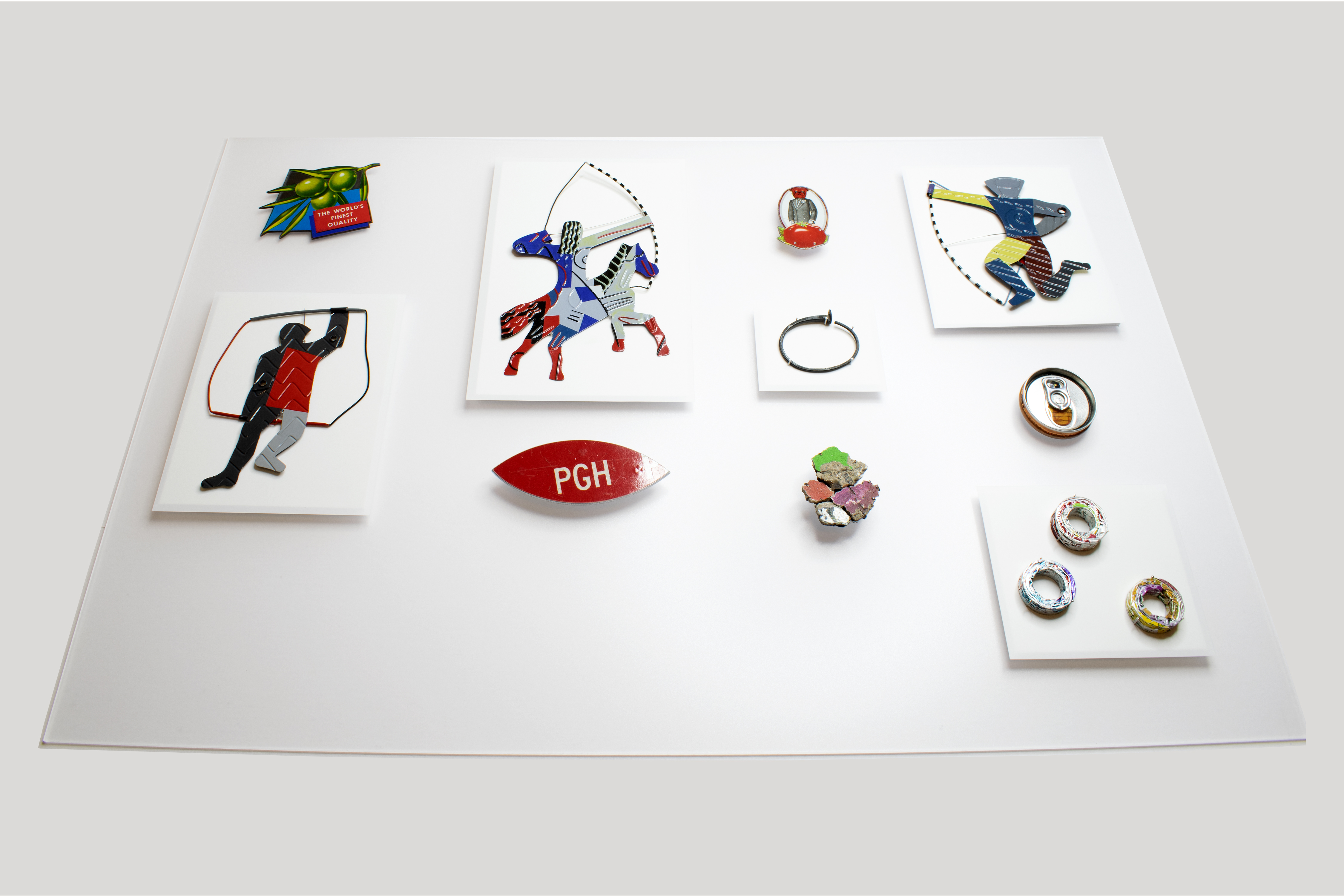 This exhibition has been curated from the Dorsky's permanent collection by Metal MFA candidate Claire Webb.

Hello!
My name is Claire Webb (@byclairewebb) and I am an MFA student in the Metal program here at SUNY New Paltz. In the fall of 2020, I curated and designed an exhibition of jewelry and metalwork from the Dorsky's permanent collection of contemporary metals. This is a virtual version of a real exhibition that is currently on long-term display in the Seminar Room Gallery.

I created ten collections of objects that share similar aesthetic or conceptual threads. Over the next few pages you will find some information and insight into some of the works I chose to include, and why I grouped them in certain ways.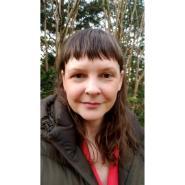 Enter the Exhibition this way >>