Curated by Anna Conlan
February 8 – July 12, 2020
Sara Bedrick Gallery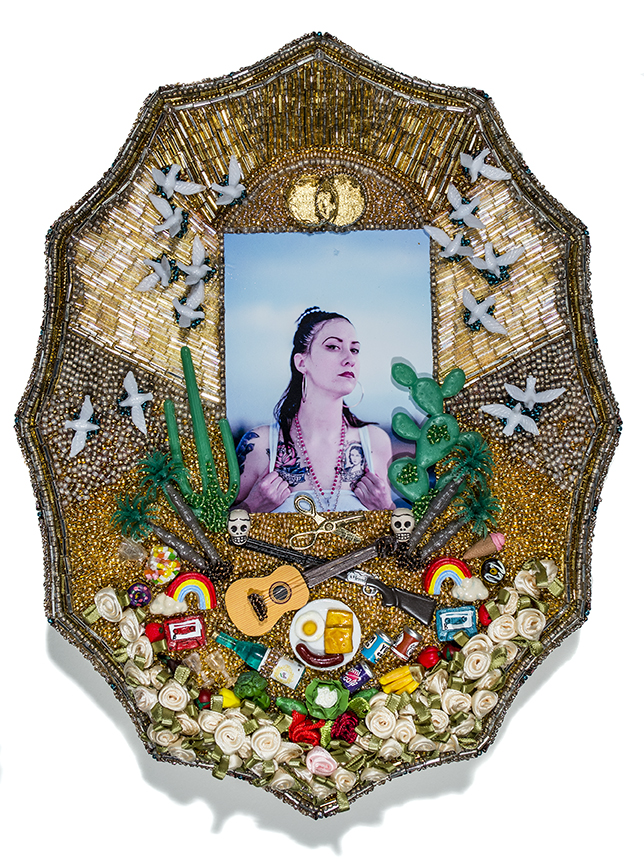 Libby Paloma, Chingona AKA Libby (from the series "Lo Que No Sabrías"), 2017, Samuel Dorsky Museum of Art, Purchased with funds from the Alice & Horace Chandler Art Acquisition Fund

The Hudson Valley is home to a vibrant community of artists and makers and The Dorsky Museum is committed to supporting their work. Collecting Local features artwork acquired by the museum over the past twelve years through the Hudson Valley Artists Annual Purchase Award, thanks to the Alice and Horace Chandler Art Acquisitions Fund. Alice Chandler was President of SUNY New Paltz from 1980 to 1996. She and her husband generously endowed the museum with a fund to grow our collection of contemporary art from the Hudson Valley; their vision was to encourage students and the wider community to engage with the living arts of our region.

Every year The Dorsky invites local artists to share their work through our juried Hudson Valley Artists exhibition. From hundreds of submissions, curators select artwork that resonates with a chosen theme. The aim is to gather exciting new work in a cohesive exhibition, whilst demonstrating the strength and diversity of contemporary art across the eleven counties. Each year artwork from the Hudson Valley Artists exhibition is chosen for the Purchase Award and becomes part of our permanent collection. Collecting Local allows the public to see these outstanding artworks displayed together for the first time.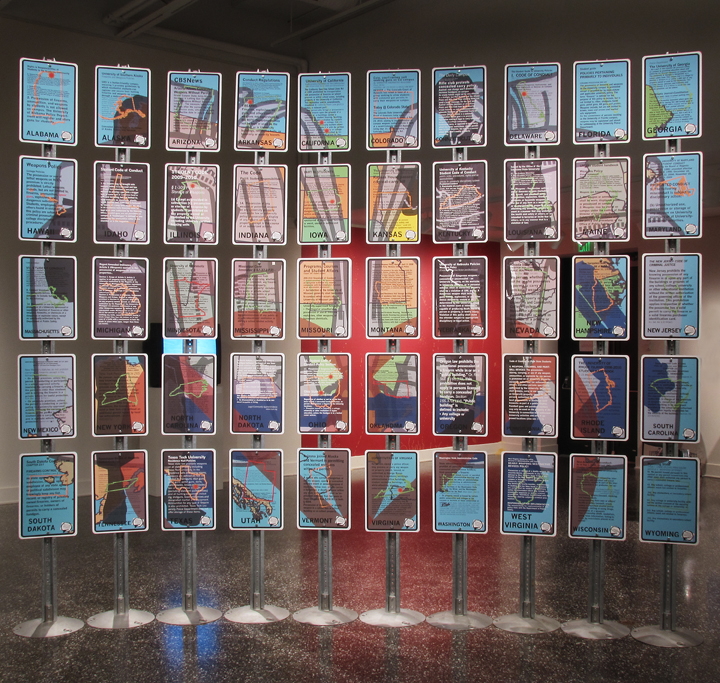 Curt Belshe & Lise Prown, Carrying (Pistol Packing Pupils), 2010, Samuel Dorsky Museum of Art, Purchased with fund from the Alice & Horace Chandler Art Acquisition Fund, 2010.019.001-.054a-j


For over a decade, the Hudson Valley Artists exhibition and the Annual Purchase Award has allowed the Museum to champion the local artist community in a tangible way. The generosity of Alice and Horace Chandler enables us to not only exhibit local, living artists' work, but also to acquire and preserve their art for future generations.


Artists in the Exhibition:
Curt Belshe and Lise Prown
Laura Cannamela
Sharon Core
François Deschamps
Richard Edelman
Charles Geiger
Holly Hughes
Patrick Kelley
Barbara Leon
Deborah Lucke
Nestor Madalengoitia
Mollie McKinley
Stephen Niccolls
Libby Paloma
Gilbert Plantinga
Elisa Pritzker
Adie Russell
Thomas Sarrantonio
Jean-Marc Superville Sovak
Amy Talluto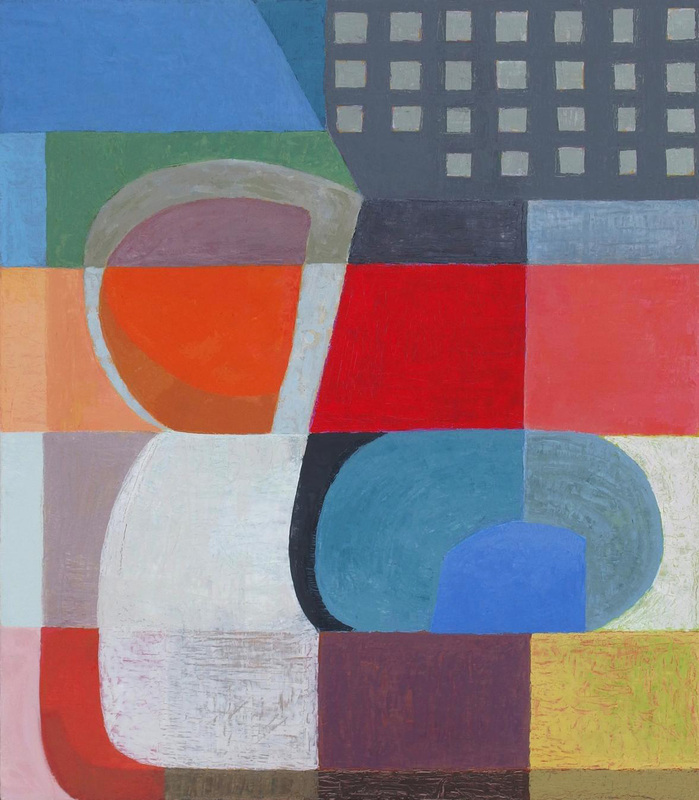 Stephen Niccolls, Strapat, 2014, Samuel Dorsky Museum of Art, Purchased with funds from the Alice & Horace Chandler Art Acquisition Fund, 2014.047