Curated by Anastasia James
June 16 – November 11, 2018
Alice and Horace Chandler Gallery and North Gallery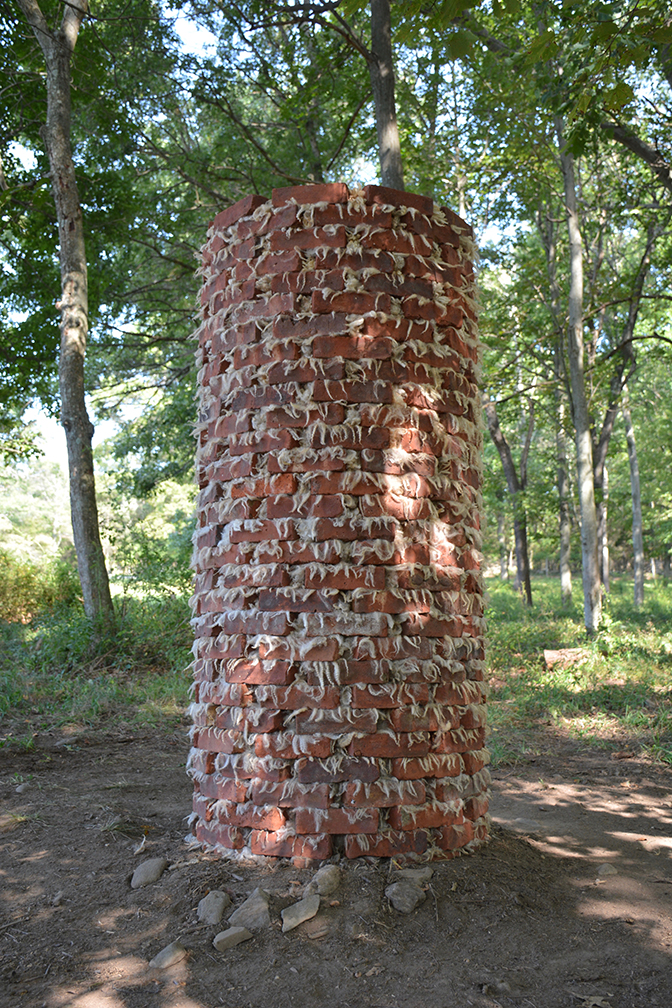 Alison McNulty, Untitled (Hudson Valley Ghost Column 1), 2017, Historic Hudson Valley-made Lahey bricks salvaged from Newburgh and unprocessed Cormo sheep wool sourced from New Paltz fiber farm, courtesy the artist
Time Travelers, the 2018 edition of The Dorsky's Hudson Valley Artists series, presents work that engages with the concept of time travel and embraces the slippery notions of time. The works in the exhibition recognize the universal human desire to experience a time other than our own and act as locations for explorations of, or challenges to, the standard chronological sequence.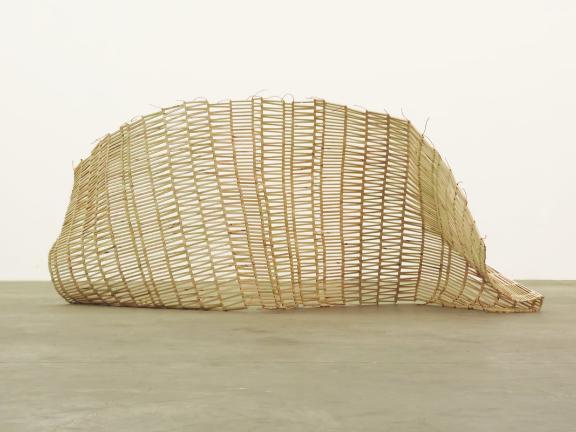 Kyle Cottier, fearlessly nod away / see the forest for the trees, 2018, wood and rope, courtesy the artist
---
Moving freely across artistic disciplines and mediums, including textiles, painting, installation, sculpture, performance, and photography, Time Travelers promises to transform the museum into a space-time continuum full of visual pleasures and conceptual delights.
The 11 participating artists, selected from over 290 submissions, are: Michael Bernstein, Lynn Dreese Breslin, Kyle Cottier, Daniella Dooling, Harry Leigh, Mollie McKinley, Alison McNulty, Tony Moore, Yvonne Muller, Antonella Piemontese, and Greg Slick.
This is the ninth year that the Hudson Valley Artists Annual Purchase Award of $3,000 will be used to acquire one or more artworks from the exhibition for the museum's permanent collection. This Purchase Award is made possible through the Alice and Horace Chandler Art Acquisition Fund. Artists whose work has been purchased in the past include Nestor Madalengoita, Richard Edelman, Deb Lucke, Holly Hughes, Stephen Niccolls, Patrick Kelley, Adie Russell, Elisa Pritzker, Charles Geiger, and Curt Belshe and Lise Prown, among others.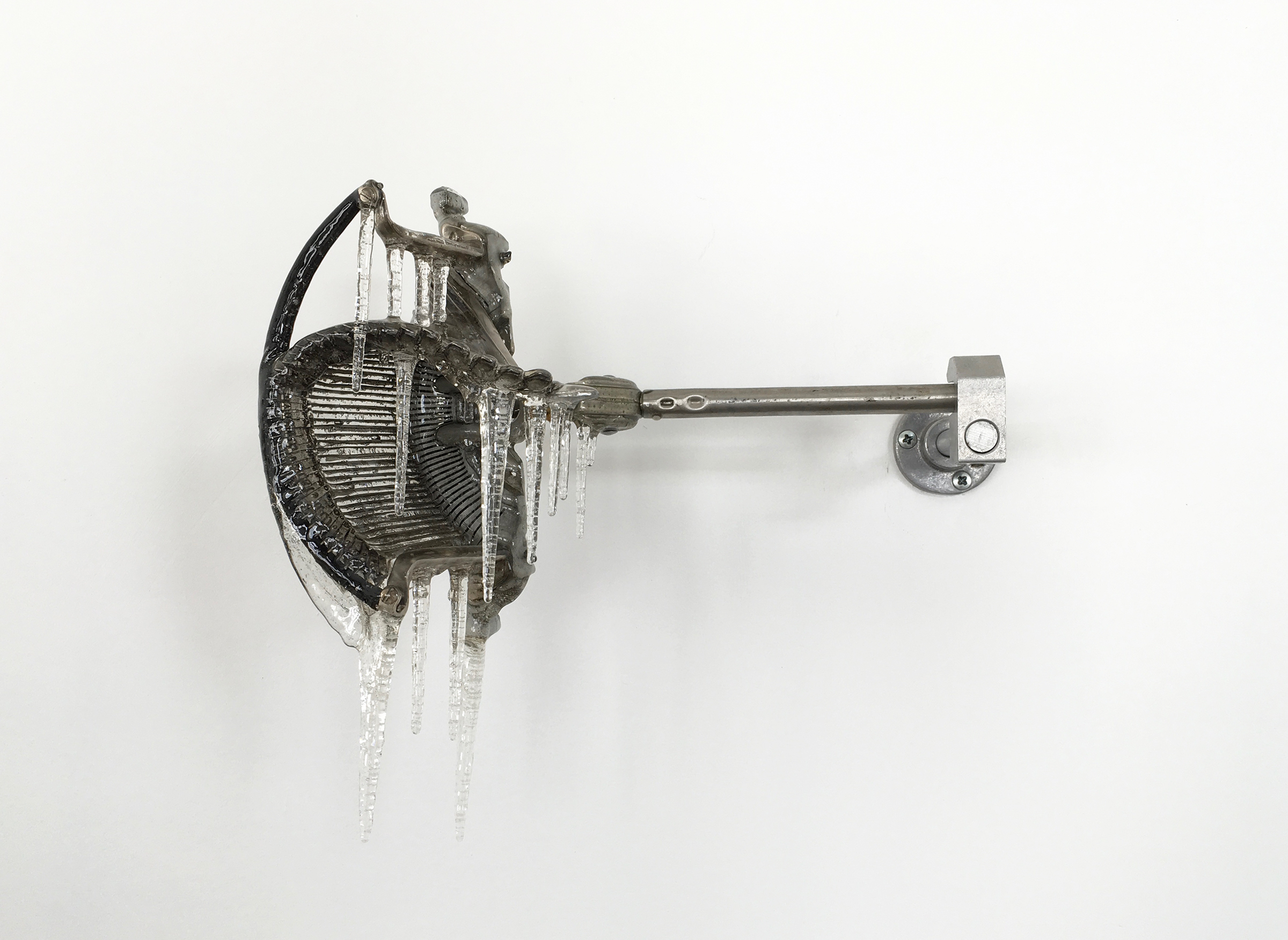 Daniella Dooling, Striker Fan III, 2016, vintage typewriter striker fan, resin, and aluminum lab hardware, courtesy the artist
The Hudson Valley Artists exhibition is open to all emerging and mid-career artists with a permanent mailing address and active art practice in Columbia, Dutchess, Greene, Orange, Putnam, Rockland, Sullivan, Ulster, and Westchester Counties who have not had a major one-person museum exhibition and who do not have exclusive commercial gallery representation.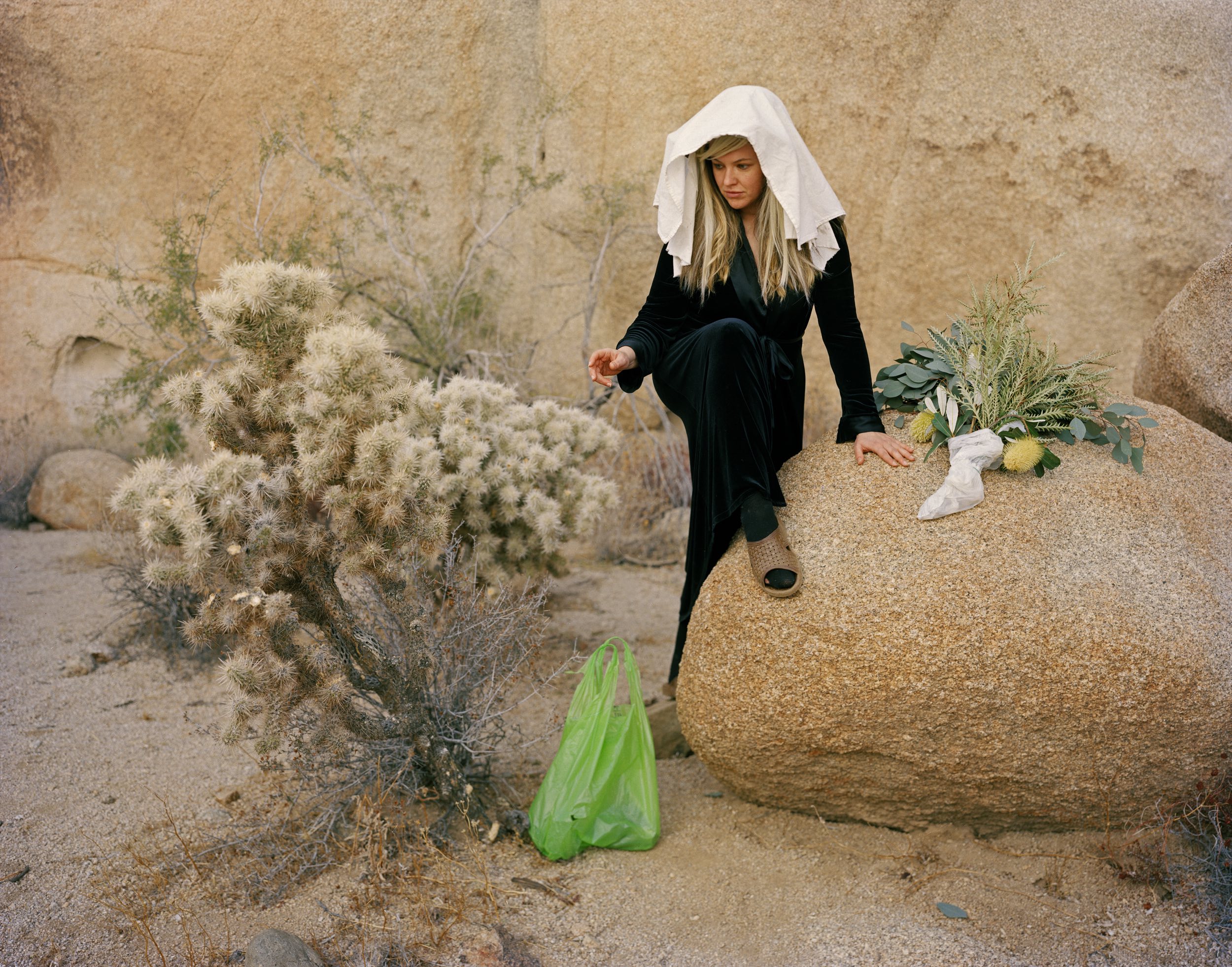 Mollie McKinley, Cholla Bag and Toe Hole Stocking, Reaching, 2018, archival inkjet print, courtesy the artist