Curated by Michael Asbill
January 25 – April 9, 2017
Alice and Horace Chandler Gallery and North Gallery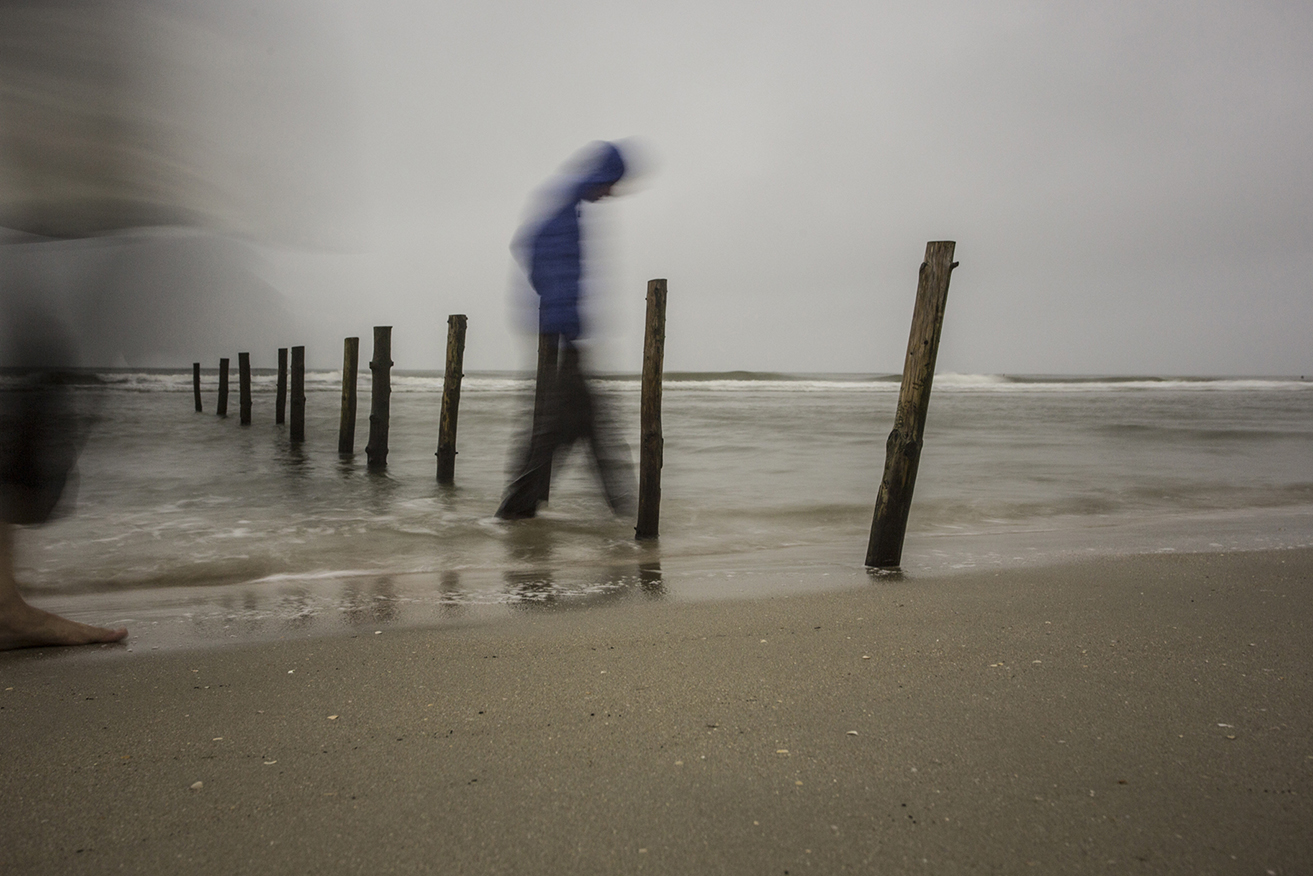 James Fossett, Eel Weir, Romo, DK, 2106, archival Inkjet on paper, courtesy the artist

Intimately Unfamiliar, an exhibition of new work by the fulltime art faculty of the State University of New York at New Paltz, presents a wide-range of projects in many mediums—from drawing and painting to photography, ceramics, sculpture, printmaking, and 3-D printing—using a myriad of technologies, on many subjects.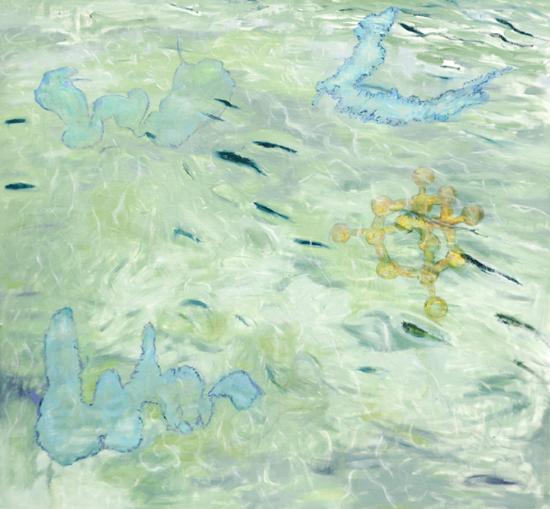 Robin Arnold, Upstream, 2016, oil on canvas, courtesy the artist
The breadth of this show, which presents work by over 20 artists, would suggest little likelihood of a common thread. But upon close inspection, one discovers that the work in this exhibition is connected by a tension that exists between recognizable objects, situations, places, and spaces and the startling degree to which the ordinary is complicated, fascinating, possibly misleading, and most likely unknowable.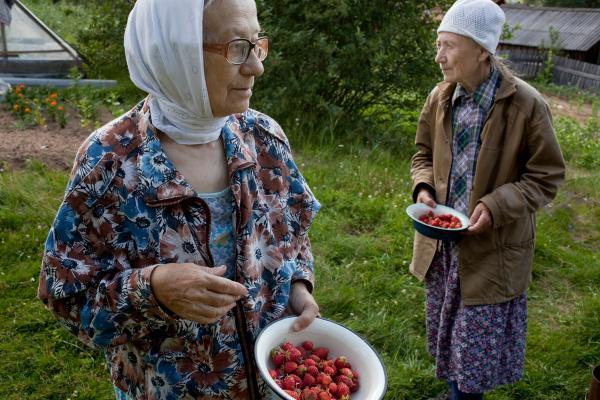 Nadia Sablin, The Last Strawberries, 2009, archival Digital Print, courtesy the artist
Bryan Czibesz, Világháború Emlékmű, Kiskunfélegyháza, 2015, hand-built and 3D-printed porcelain, polyethylene, courtesy the artist
Every artwork shares an interest in the objects, situations, places, and spaces that we encounter every day. Some works are rooted in community, others in family or heirlooms, and still others offer commonplace industrial materials as a starting point. These are touchstones that allow the viewer to make a connection while also serving as a point of departure. Each of these projects explores some new process or theme, sometimes literally, more often metaphorically. From there the ordinary is transformed, reimagined or reframed around the deeper truth that the familiar is a veneer concealing unexpected complexity. Put another way, these remarkable works invite us in, then send us somewhere new, giving a vivid experience of the Intimately Unfamiliar.

Participating artists:
Thomas Albrecht / Robin Arnold / Lynn Batchelder / Rimer Cardillo / Amy Cheng / Bryan Czibesz / Francois Deschamps James Fossett / Andrea Frank / Matthew Friday / Michael Gayk / Kathy Goodell / Joshua Korenblat / Rena Leinberger / Myra Mimlitsch-Gray / Itty Neuhaus / Jill Parisi / Emily Puthoff / Nadia Sabin / Thomas Sarrantonio / Anat Shiftan / Suzanne Stokes / Dimitry S. Tetin

Funding for Intimately Unfamiliar is provided by the Friends of the Samuel Dorsky Museum of Art and SUNY New Paltz.