Exhibitions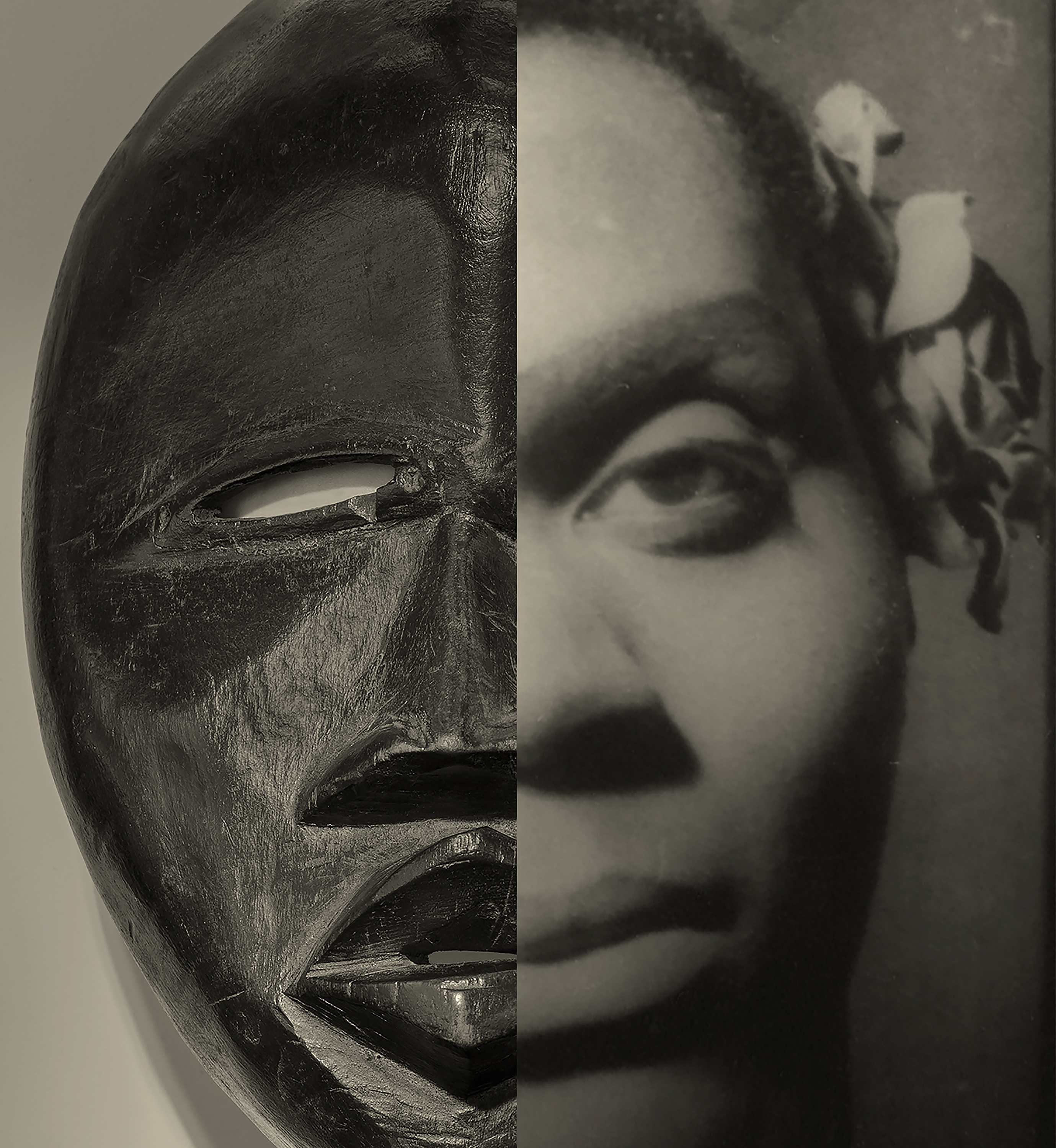 ---
(Image credits (top to bottom): Laylah Amatullah Barrayn, Maajeida, from the series "Untitled", 2020; Annie Raife, Untitled, 2018; Jan Sawka, Post Card #32, (from the series "Post Cards"), 1987–89, collection Samuel Dorsky Museum of Art, gift of the Dorsky Gallery Curatorial Programs; Combined: Unknown Dan (Mande) artist, Deangle Mask (detail), n.d., and Carl Van Vechten, Claude Marchant (detail), 1946, Samuel Dorsky Museum of Art; Jacob Riis, Necktie Workshop in a Division Street Tenement, 1890; reprinted 1945, vintage gelatin silver print, gift of Howard Greenberg, 2002.076.022
Save
Save
Save
Save
Save
Save
Save
Save
Save
Save
Save
Save
Save
Save
Save
Save
Save
Save
Save
Save
Save
Save
Save
Save
Save
Save
Save
Save
Save
Save
Save
Save
News & Events

Thursday, September 24, 6 pm: Curator Talk: with We Wear the Mask curator, Jean-Marc Superville Sovak
POSTPONED: Saturday, September 26 conversation with Bill Aguado & Charles Biasini-Rivera of En Foco, Inc. New date to come soon.
Sunday, September 27, 2 pm: Family Day: The Mailiad: A Mythic American Adventure, Part 1

Wednesday, September 30, 2 pm: Grant Writing Workshop for Artists: Accessing State and Local Grant Funds with Lilia Perez, Grants & Programs Manager at Arts Mid-Hudson
---
---
We are sad to share that long-time friend and supporter to the Dorsky Museum, Marcuse 'Cusie' Pfeifer died on July 17, 2020.
Read more about Cusie here.
---
Listen
How Art Can Help Us Improve Our Communication Skills on the Academic Minute, WAMC.
Podcast on Jan Sawka at Kaatscast
---
Watch

Learn about Jan Sawka's life and work in this Virtual Symposium
See more on our exhibitions on YouTube
Virtually visit the Jan Sawka exhibition!
---
Follow
See what we've been posting on social media
INSTAGRAM FACEBOOK TWITTER FLICKR
---

Follow us on Instagram! Tag your pics using #dorskymuseum and #npsocial
Funding for The Dorsky's exhibitions and programs is provided by generous donors and friends of the Samuel Dorsky Museum of Art and the State University of New York at New Paltz.
---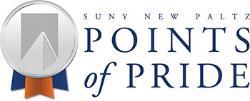 Permanent Collection
SELECTION FROM THE COLLECTION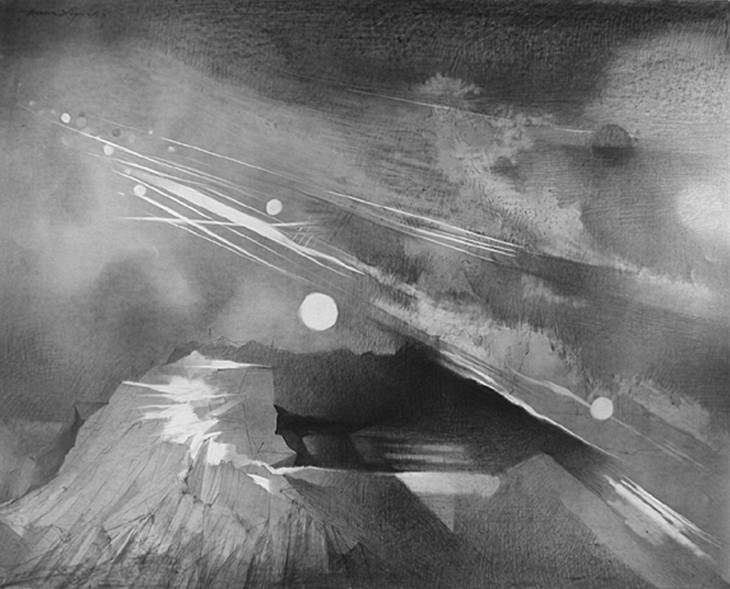 Theodore Roszak, Satellites,1978
As we are largely confined to our homes at this time, the launch of NASA's SpaceX spacecraft Crew Dragon invites us to contemplate the infinite realm (more)
---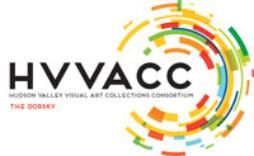 ---
Photography Permission Policy: Periodically, The Dorsky Museum takes photographs and video of Museum visitors and activities for use in promotional and editorial material. All rights to the photographs and video belong to the Museum. Please notify the Front Desk if you do not consent to this policy.