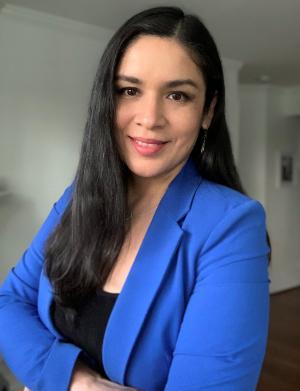 Elizabeth Perez '98 (Electrical Engineering) is a project manager/senior electrical engineer working at Setty, a multi-disciplinary design engineering firm in Washington, D.C., where she manages project teams and provides mentoring to junior staffs as well as client relations.
As a single parent in the professional world, creating a will was important to Perez. She used a new resource, Free Will, to create a free estate plan and included a gift to SUNY New Paltz to support her alma mater.
"Thanks to SUNY New Paltz for giving the gift of a great education and opening the doors in my career. My gift in my will to SUNY New Paltz mirrors that commitment."
Learn more about Free Will online at www.freewill.com.