What it's like to… Be a first-generation college student
Growing up, my family was directly impacted by poverty, addiction and incarceration. As a kid, I watched my mother work three jobs after coming out of rehab to take care of our family. At 14, I took on two jobs, one as a peer educator for Upper Hudson Planned Parenthood, and a second as a paperboy for the Register-Star, because I wanted to lighten the load at home as I watched my two older brothers go to prison.
I know how difficult it is for families to keep a strong core while conflict and challenge seem to loom at every turn. I understand the importance of education and I believe SUNY New Paltz changed the course of my life.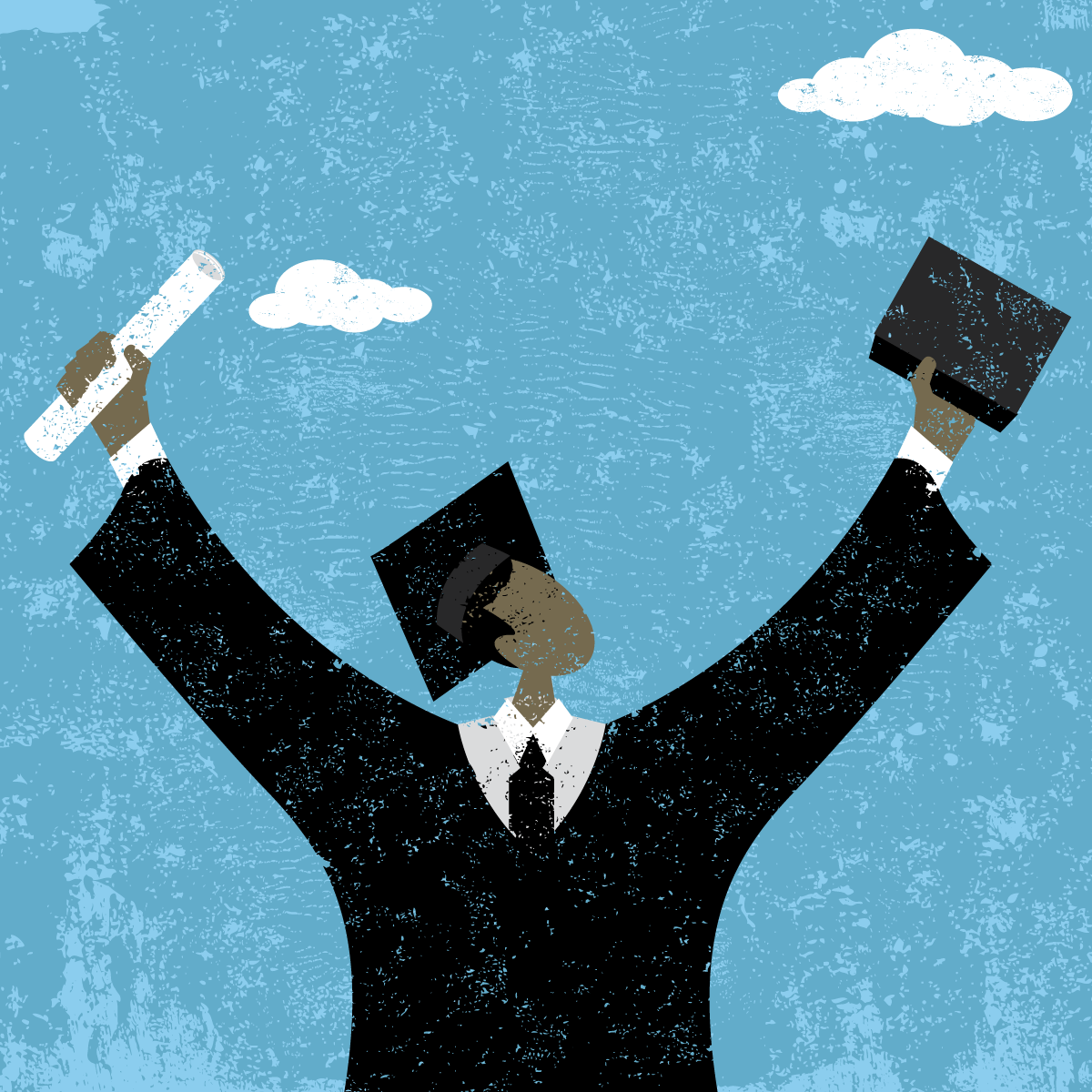 In my senior year of high school, I was told I would not graduate. I was lucky to have a concerned teacher who really pushed me to work hard and double up. She was the first person in my life to tell me I was smart. With her guidance, I graduated that year and realized that hard work pays off.
After high school, I attended community college and worked in various after-school programs for disadvantaged youth. I knew that I'd found my calling; this is what I wanted to do with my life, to improve my community in every way I could. I knew I had to further my education to meet my goals, and that's when I found New Paltz.
On my first day of classes at the College, I was blown away by how friendly everyone was and how amazing the professors were. It was like an entirely different world.
My mother, now in recovery, did everything possible to keep me in college and New Paltz became my escape from our hectic lives. Each time I would interact with my classmates, I discovered more about myself. I learned I had a passion for politics, and I would have amazing debates with the other students. I began to feel like I was their equal and that I deserved to be at New Paltz.
The day I graduated, it felt unreal. It was like the world had stopped. Since that day, I credit SUNY New Paltz for giving me the credentials to accomplish everything I have been able to achieve and I understand the power of an education, its impact on my life and on the future generations of my family.