College Appoints New Student Affairs, Graduate and Extended Learning Leaders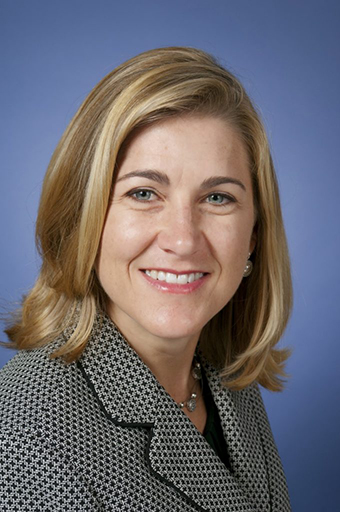 Dr. Stephanie Blaisdell
Vice President for Student Affairs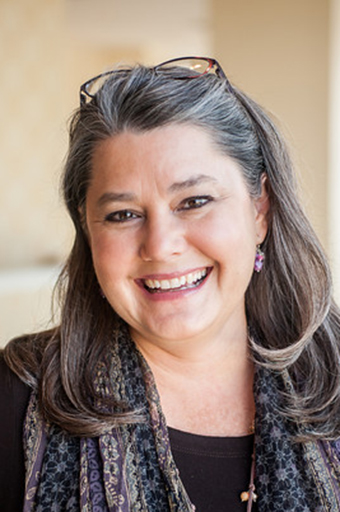 Dr. Shala Mills
Assistant Vice President for Graduate & Extended Learning
SUNY New Paltz announced the appointment of Dr. Stephanie Blaisdell as the College's new vice president for student affairs and the appointment of Dr. Shala Mills as the College's new assistant vice president for graduate and extended learning.
Blaisdell most recently served as assistant vice president for student affairs, student development, at the University of Memphis. At New Paltz she will lead the division of student affairs and work across campus departments to promote a fully unified student experience; support an increasingly diverse student body and build an inclusive environment; and serve as an ambassador and advocate for students beyond the College community. She holds a bachelor's degree from the University of Arizona and a Master of Counseling degree and a Ph.D. in counseling psychology from Arizona State University.

Mills most recently served as director of liberal education and chair and professor of political science, at Fort Hays State University in Kansas. At New Paltz she will provide leadership to programs in graduate and extended learning, including summer session, winter session, online and hybrid courses, and extension programs. She will work closely with academic departments across the College, as well as with the Center for International Programs, to support the College's goals of providing high-quality educational opportunities to a wide range of students throughout the region and beyond. Mills holds a bachelor's degree in history from Baylor University in Texas and she earned a Juris Doctorate from the University of Kansas.
Over 40 alumni representing seven decades of graduates assembled at Convocation to welcome the largest cohort of incoming students in the College's history. Convocation marks the official beginning of a student's New Paltz experience. This fall, the College welcomed more than 2,000 first-year and transfer students.

To see photos from this year's convocation, please visit www.newpaltz.edu/convocation-2017.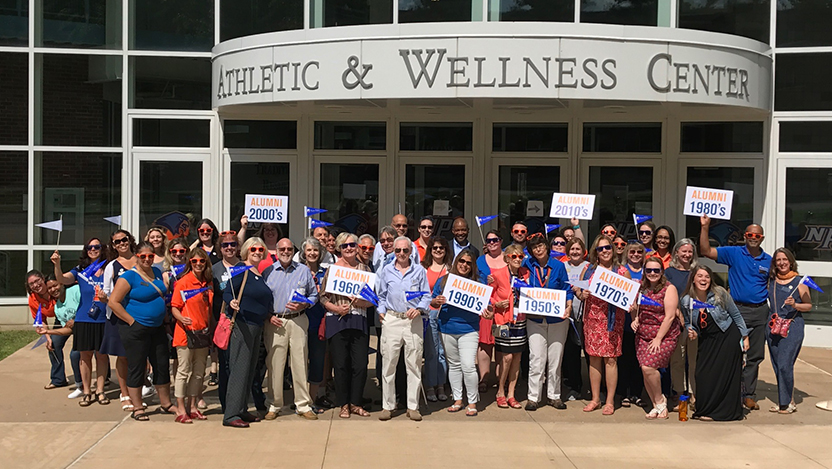 The Benjamin Center Hosts Women's Suffrage Centennial Conference
"Women in Politics: Past, Present & Future," a conference commemorating the centennial of women's suffrage in New York State, was held last spring at SUNY New Paltz and at the FDR Library in Hyde Park, N.Y.
The conference was a collaborative effort involving The Benjamin Center, the Franklin D. Roosevelt Presidential Library and Museum, the New York State League of Women Voters and the Rockefeller Institute of Government, with support from the College's Departments of History, Political Science & International Relations, Sociology and Women's, Gender, and Sexuality Studies.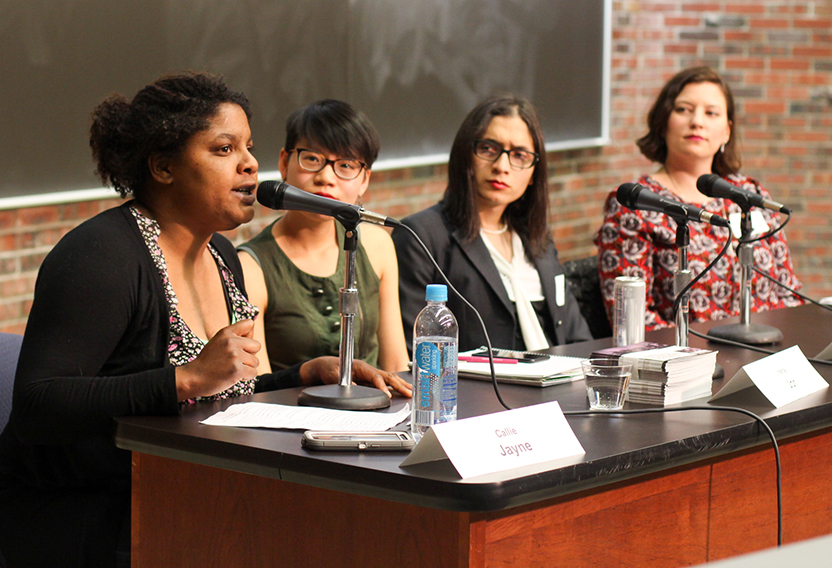 "By bringing together scholars with a variety of approaches and research specialties, this conference contributed an understanding of past accomplishments and provided a clearer picture of present problems as well as our unfinished agenda for the future," said Janis Benincasa, assistant director of the Benjamin Center.
Panel discussions addressed the historical movement to bring the vote to New York women, how women have engaged in social and political movements since their enfranchisement, and the representative roles women currently fulfill at the local, state and national levels.
Honors Alumni Panel Invites Students to Network
The College hosted the first-ever Honors Center Alumni Panel last spring.
Panelists included Stephanie Black '16 (Public Relations & Interpersonal/Intercultural Communication), Monica Farrell '15 (International Relations) '16g (International Relations), Megan Rooney '15 (Cultural Communications), Joseph Bacchi '13 (Philosophy), Dylan Rose '16 (Mathematics), Miriam Ward '15 (History; Digital Media) and Jacob Zyskowski '15 (Management) '16g (Business Administration).
The event invited students to network with the young alumni in attendance who were available to answer questions and offer valuable professional advice. Topics included resume building, professional tips, and graduate school options. All current honors students were invited and encouraged to bring both their resumes and business cards.
The School of Business Introduces Accelerated MBA Program
The College recently made two major updates to the MBA program.

A new part-time online option was designed to provide scheduling flexibility and better accommodate a variety of students and newly streamlined course content modernizes the program
while still maintaining the high standards of quality that New Paltz's AACSB-accredited School of Business is known for.

The result of these changes is an accelerated, flexible, affordable and personal MBA curriculum that can be completed in as little as 15 months, and is ideal for students with demanding lifestyles who desire online, night and weekend options. Visit www.newpaltz.edu/business for more information.