Student Videos
---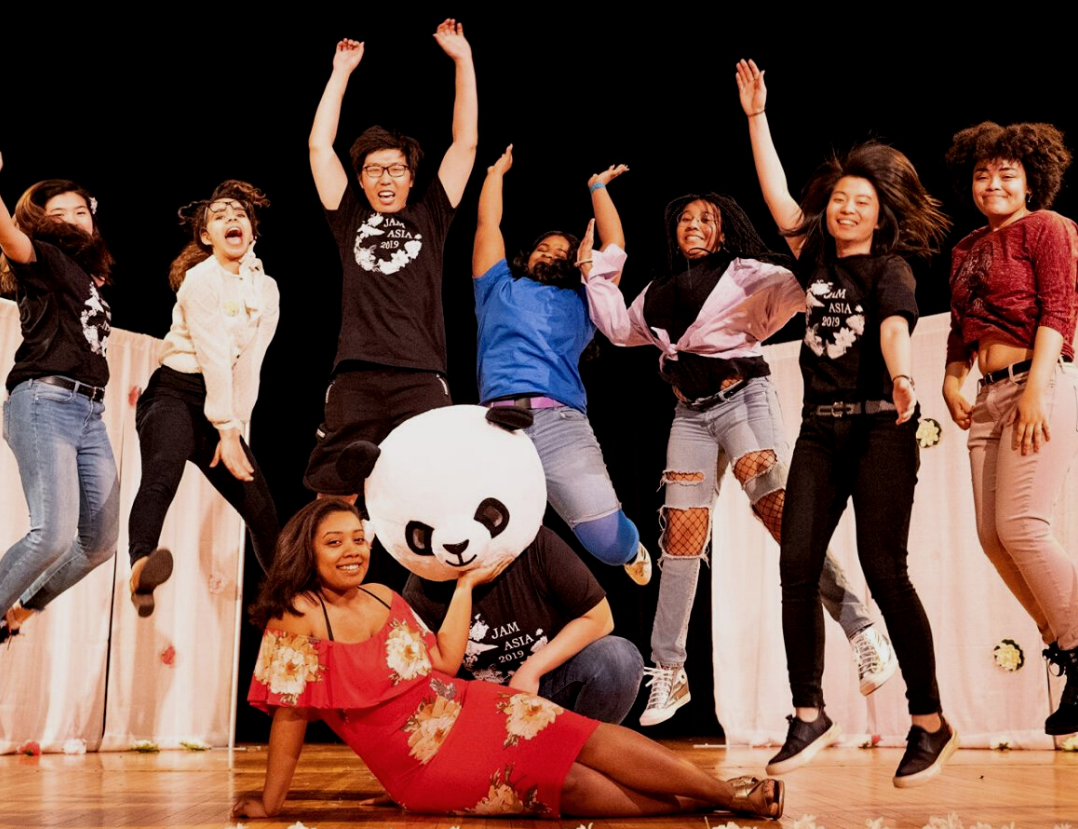 Since the International Student Union was unable to host their bi-annual Multicultural Festival in-person this year, we thought we would work with ISU and the Study Abroad office to bring the festival to you!
Below are a collection of videos from our international students at ISU and beyond sharing information about their countries, as well as American students sharing their experiences studying abroad.
You can also view below different cooking demonstration videos and slideshows of students and staff cooking their favorite international meals.
Browse this virtual video festival here and on social media, and let us know your own thoughts and experiences using #npinternational and #IEW2020!
For questions or to submit videos for ISU or Study Abroad, please email international@newpaltz.edu.
To submit videos or slideshows of your own cooking demonstration, use this form.
---
International Student Union
Study Abroad Experiences
International Cooking Demonstration
Study Abroad Advisor Bianca N. Sylvain shows us how to make Bouyon Kabrit, a popular Haitian dish: