What We Do
The BBP Mission:
Make 3D printing and design education and 3D printing technology accessible to all
Explore the practical applications of existing 3D printing technology to the production of physical objects
Translate 3D printing technologies into real-world business applications, from prototypes to products to ventures. Expand our ecosystem encompassing the application of innovative fabrication methods through partnerships and collaboration
The Build Business Platform was created in partnership with two area industry leaders, Wallace Patterson and Garnet S. Heraman, who also act as Entrepreneur and Investor in Residence, respectively: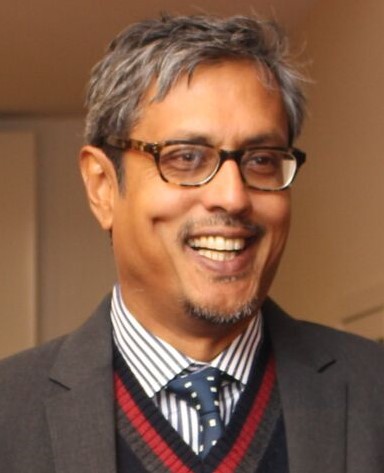 Garnet S. Heraman is a seasoned investor with 25 years experience in early stage ventures, business strategy and brand development in both the US (NYC, Denver, Silicon Valley) and abroad (Canada, UK, India).
Mr. Heraman is a founder of Anvil Venture Partners in New York City, which provides capital and consulting services to help startups accelerate from seed to scaling. Previously, he was a founder of Aegis Investment Partners in Denver, which provides mezzanine capital for corporate ventures. He is an angel investor, board member or venture advisor with numerous successful startups including: Dynepic, IOKids App, MetroButler, Urban Trials, StrongArm Technologies and Biba Ventures. Mr. Heraman also is co-owner of Karina Dresses, a Hudson Valley (Kingston, NY) ecommerce company that sells US-made lifestyle apparel.

He is/has been involved with several nonprofits focused on technology and education, including TiE New York (https://ny.tie.org/), where he was a founding board member from 1999-2001; The CORO Foundation, which chose him for their prestigious Leadership New York Program (2000-1) and; Rhizome.org, a pioneering technology, art & culture community launched in 1995.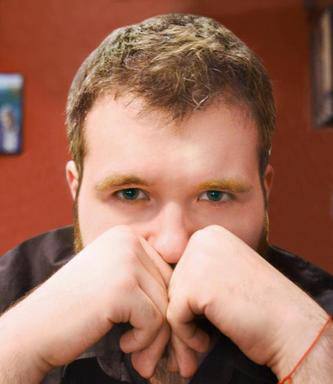 Wallace Patterson is an experienced and driven sales leader with a deep knowledge of 3D printing and faith in the transformative power of 3D design and additive manufacturing. The first salesperson ever hired at MakerBot, Patterson rose to be its inside sales manager, then global director of enterprise sales, and established the Innovation Center solution - a scalable network of desktop 3D printers combined with software, supplies, training, and support.
Patterson works hard to identify custom 3D printing solutions that align with an organization's strategic goals. He remains committed beyond any initial transaction to sharing insights with his partners and supporting them as they work toward success. He has forged lasting partnerships with Big Ten universities and Fortune 500 companies, as well as with family-owned machine shops and startups.
Patterson grew up selling artisanal food items made by his family at farmer's markets across upstate New York. This formative experience instilled in him an entrepreneurial mindset, a familiarity with manufacturing, and an understanding that honesty, integrity, and hard work are key to professional success.