Meet the Instructors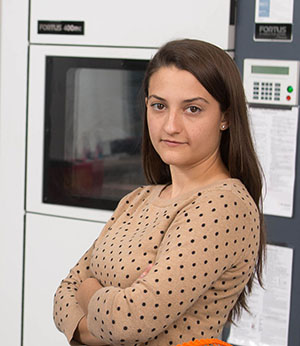 Katherine "Kat" Wilson is the Assistant Director of the HVAMC. Kat holds an MFA in Metals from SUNY New Paltz and has over 10 years of experience with CAD, 3D printing and a variety of other fabrication technologies.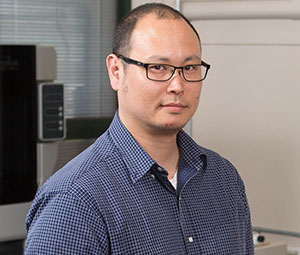 Aaron Nelson is Director of the MakerBot Innovation Center, Co-Director of the Digital Design and Fabrication Program, and Assistant Professor of Art. Aaron holds an MFA in Metals from UMass-Dartmouth and is certified in Rhino (level 2) and Solidworks (level 1). He has over 10 years of experience in CAD, computing and fabrication technologies. His research focuses on computational form finding for 3D printing applications and physical computing for the arts.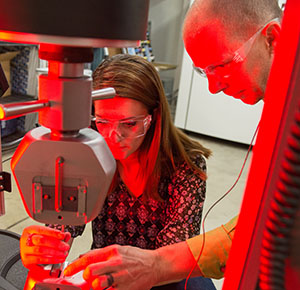 Jared Nelson is an Assistant Professor of Mechanical Engineering at SUNY New Paltz. In addition to over 15 years of experience in the fiber reinforced plastics industry, Jared holds a PhD in Mechanical Engineering from Montana State University where he investigated the effects of manufacturing defects. More recently, he has added related investigations into the processing effects on material prepared by 3D printing.