Environmental Programs at SUNY New Paltz
Students interested in field work will want to major in Environmental Geochemical Science, Geology, or Biology. You will learn how to take samples, analyze them and interpret the data.
Work in a real field! Find out what grows in the fields and forests of the Hudson Valley. Study ecology with Dr. Rietsma.
Map in Maine - join Dr. Vollmer on the Geology Department's annual field trip to the Maine coast in Acadia National Park.
Study a stream - collect field samples and analyze water quality in Dr. Chowdhury's state of the art Hydrogeology Laboratory.
Get data from the strata - unlock the secrets of ancient environments and study extinct life forms in the field with Dr. Bartholomew.
Collect a core - interpret the environment, past climates, and glacial history by studying sediment cores with Dr. Rayburn.
If you like laboratory instruments, you'll love the Chemistry Department. They have the nicest toys on campus, and everything they own is intended for use by undergraduate students in both coursework and research.
Learn Gas Chromatography – Mass Spectrometry: it allows for separation and identification of complex pollutants like pesticides and PCBs.
Use an inductively coupled plasma spectrometer - analyze water samples for trace concentrations of heavy metals.
Monitor - levels of carbon monoxide, sulfur dioxide, or other air pollutants with infrared spectrometry.
Do research on fixing environmental problems, or even stopping them before they start – work with Dr. Ferguson on enhancing degradation of pollutants or with Dr. Freedman on designing "greener" chemicals.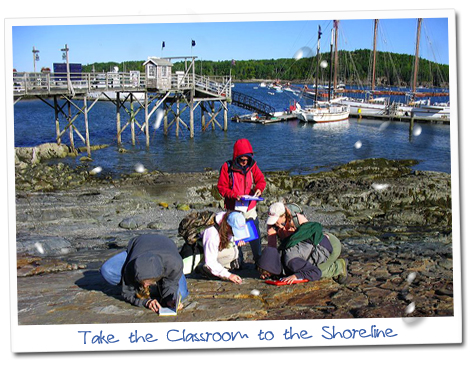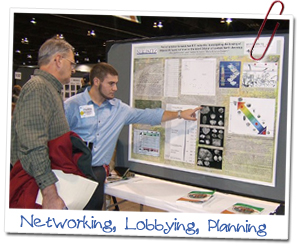 A lot of "the environment" is not primarily about science, but more about people. Maybe you want to attend law school? Or perhaps you're interested in environmental policy? If so, check out the Environmental Studies Minor.
Lobby for Exxon – or for the Sierra Club. Either way, the Political Science or Sociology departments can show you how it all works.
Follow the rain in Spain – you'd be surprised how much the Geography Department knows about the environment. Become an expert in land use planning.
Follow the money - The Economics Department can help communities & businesses decide whether recycling programs are worth the cost.