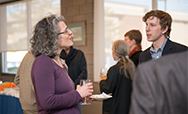 Finals Fuel with Alumni
Dec. 18 & 19, 2018 - Details
Join fellow alumni in Sojourner Truth
Library to provide students with
study break refreshments and words of encouragement.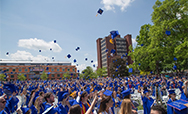 100 Days to Commencement
Feb. 8, 2019 - Save the Date
Seeking alumni for the Ask an Alum
table. Offer advice and guidance to
the next generation of alumni.
Registration coming soon.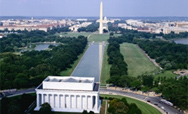 Alumni and Student Gathering in Washington D.C.
Mar. 18, 2019 - Details
Join us for a multi-generational SUNY New Paltz alumni reception in Washington, D.C.