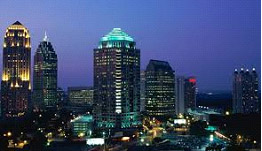 Atlanta Alumni Celebration


March

14 - Details
Connect with college representatives
and fellow alumni.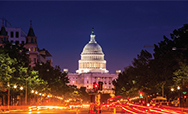 Washington DC Alumni Event


March

16 - Details
Alumni will be joined by visiting students, faculty and staff.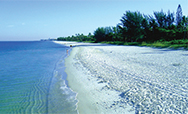 Florida Alumni Events
(Fort Lauderdale, Naples)


March

19 & 21 - Details
Connect with alumni at the Naples Zoo and The Westin Hotel Fort Lauderdale.