VISIT US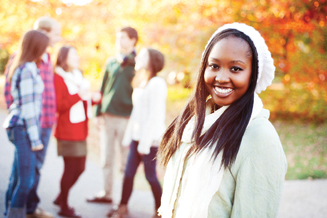 Student and Family Tours
Explore our campus on a 90-minute, small group, Student Ambassador led walking tour. You'll get to see some classrooms, visit the library, go into the Student Union, and check out the residence halls, athletics center, dining facilities, and much, much more.
Register here for your campus visit.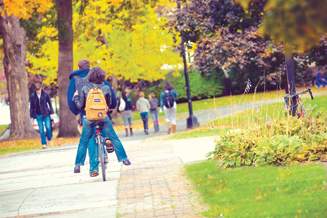 Open Houses
Attend an open house to learn more about our academic offerings and residential experience. Open houses are offered every fall for all prospective students and in the spring for accepted students.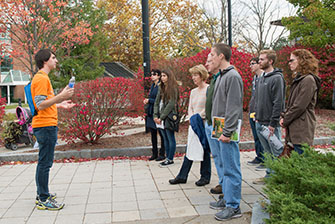 Group Tours
We offer tours specifically designed to accommodate High School and CBO groups. If you are a guidance counselor or CBO coordinator looking to schedule a visit for a group of students, we request you make your reservation well in advance as dates are limited. We are able to accomodate up to 50 students for each visit. More Info