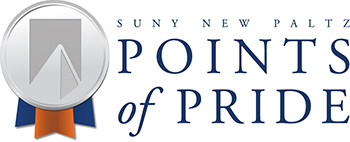 EOP First-Year Student Orientation Registration
Available Online Now!

Welcome to our community!
The entire Orientation staff is planning for your arrival on campus this summer and we look forward to meeting you. Look out for upcoming information outlining the Orientation program, which provides a meaningful and successful beginning to your college career.
---
Orientation & Course Registration Brochure Highlights


Logging into my.newpaltz.edu:

1. Enter your New Paltz Computer User ID (NPCUID) and password

2. Click the "Log In" button

3. After you have logged in, click on the "Applicants" tab

4. Follow the "Sign up for Orientation/Course Registration" link to complete your reservation