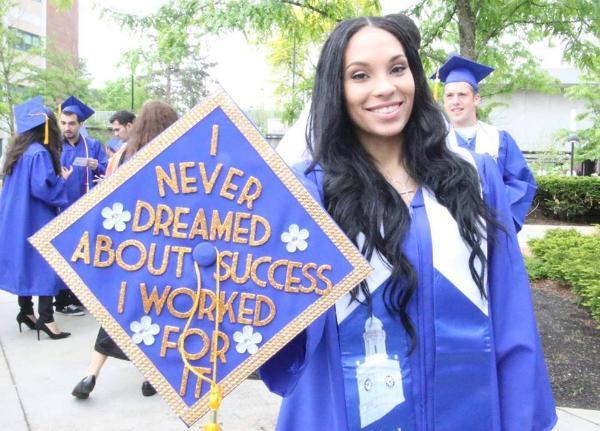 Dean's Student Advisory Board
Serve as an advisory board to the Dean and faculty of the School of Business
Work with Business Advisory Council
Serve as student ambassadors of SOB, escorting VIP guests
Participate in Open House and Accepted Student Day
Interact with alumni
Serve as communication channel with SOB students
Membership is open to all business majors and pre-majors. Meeting occur bi-weekly on Wednesdays at 10am in the Dean's office, applicants must be available to meet at that time.
Application and Membership
Are you interested in serving on the board? We are accepting applications now! Candidates should be motivated, personable and available for multiple college events. Appointments are for the academic year (Sept -May) and are renewable.
View the Online Aplication and please also a current resume.
The resulting application (and downloaded resume) submission should be sent to Dean Backhaus (backhauk@newpaltz.edu).