Curated by David C. Terry and Judith K. Brodsky with the assistance of Madeline Scholl
August 30 – November 12, 2017, Public Opening Reception: September 9, 5-7 pm
Alice and Horace Chandler and North Galleries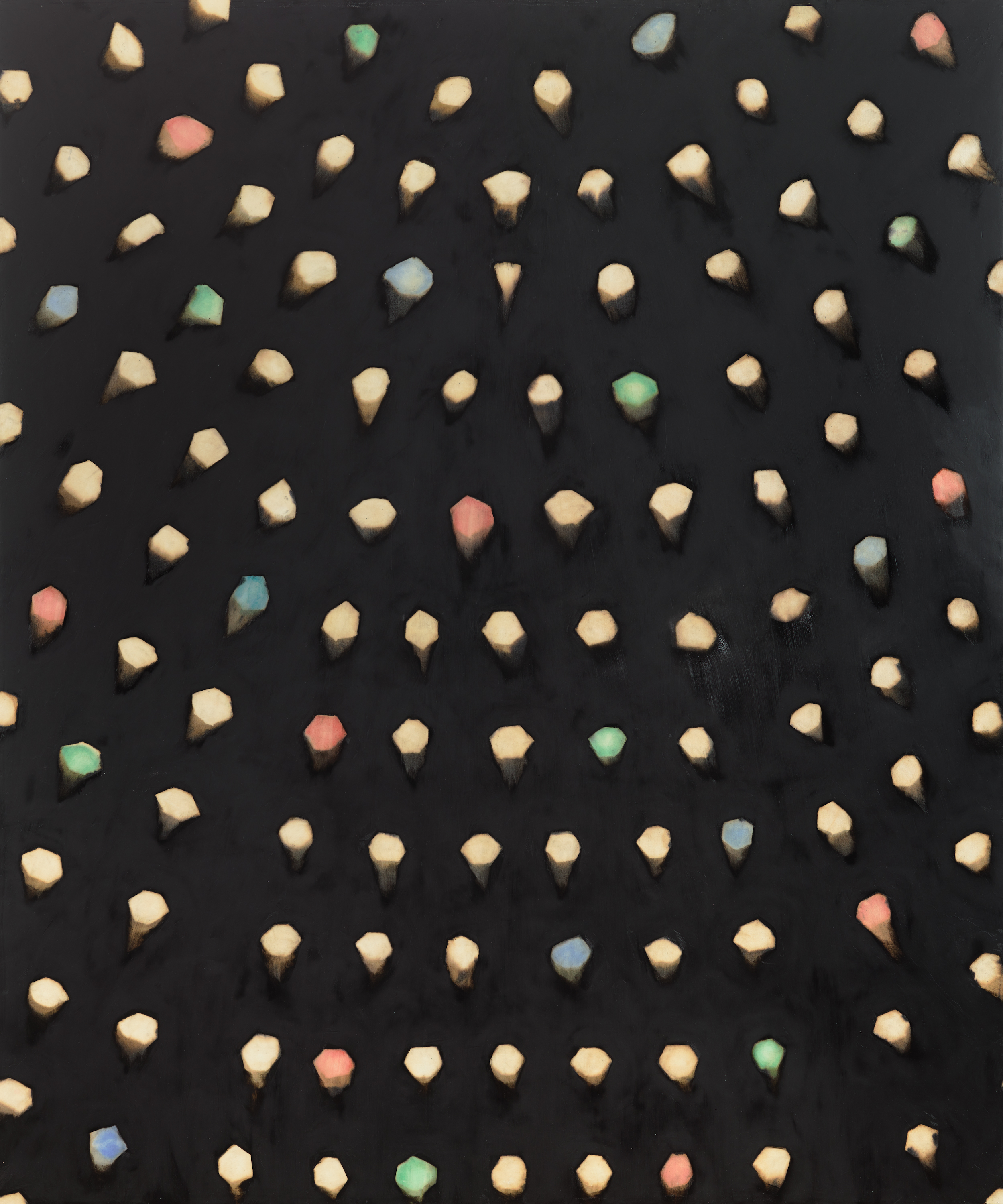 Ross Bleckner, Dome, 2015, image courtesy the artist. (Photograph by Jeffrey Sturges)

Artists as Innovators: Celebrating Three Decades of New York Council on the Arts / New York Foundation for the Arts Fellowships showcases a program that has supported over 4,000 artists in various fields in the visual arts, literature, and performing arts at critical stages throughout their careers. NYSCA/NYFA Fellows have a history of addressing pressing and often controversial issues such as the status of women, sexual orientation, equality, consumerism, globalization and more. The Dorsky and six museums on State University of New York campuses (SUNY Cortland, Alfred University, SUNY Fredonia, SUNY Plattsburgh, Stony Brook University, and Westchester Community College) are partnering with NYFA to present an exhibition that will travel throughout the state from Fall 2017 through Spring 2020. As part of the exhibition tour, regional SUNY partners will present complementary exhibitions and programs. SUNY and NYFA are obvious partners in this project as both shape the culture of New York State by nurturing its creative and intellectual communities.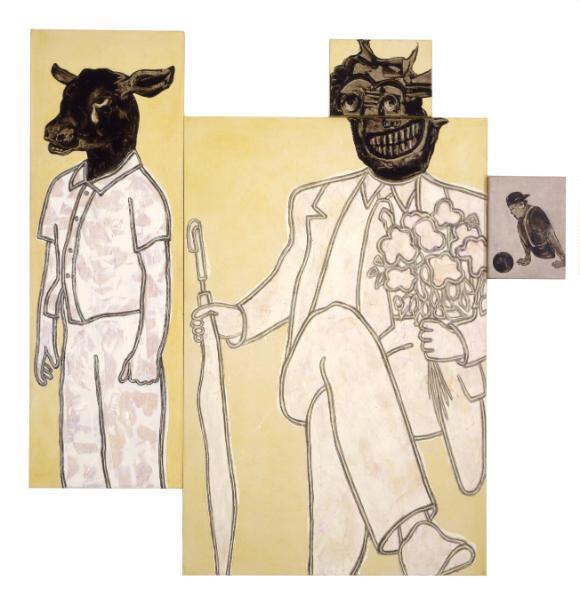 Ida Applebroog, Winnie's Pooh, 1993, image courtesy the artist and Hauser & Wirth
---
The roster of NYSCA/NYFA Fellows includes such significant figures as Doug Aitken, James Casebere, David Hammons, Barbara Kruger, and Shirin Neshat in the visual arts, A.M. Homes, David Henry Hwang, Tony Kushner, and Suzan-­Lori Parks in theatre and literary arts; Todd Haynes, Spike Lee, and Mira Nair in film; and Meredith Monk, Julie Taymor and Yvonne Rainer in the performing arts. These artists have reflected on the era in which we live. Their impact is not only on the arts, but also on our values and social awareness. Their work is not only powerful in social and political terms, but also as visions that stand in their own right as an enduring artistic legacy, bearing witness to the importance of NYFA in nurturing the continuity and vigor of the creative community.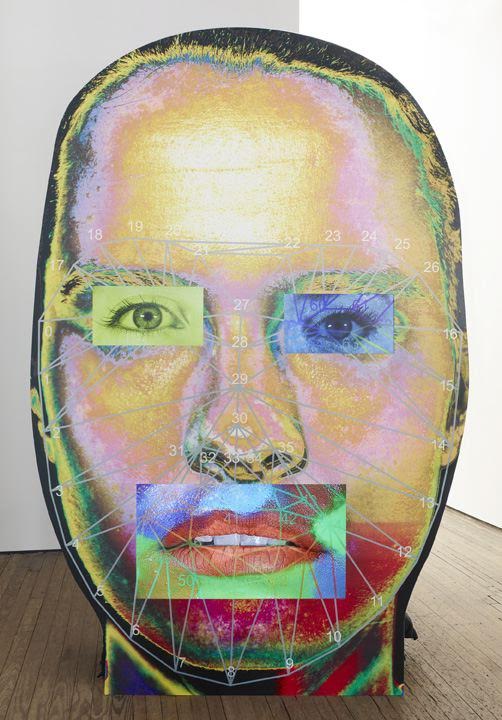 Tony Oursler, #ISO, 2015, image courtesy the artist and Lehmann Maupin, New York and Hong Kong. (Photograph by Elizabeth Bernstein)
Participating Artists: Elia Alba / Ida Applebroog / Dawoud Bey / Sanford Biggers / Ross Bleckner / Wendell Castle / Tara Donovan / Carroll Dunham / Chitra Ganesh / Guerrilla Girls / Christian Marclay / Marilyn Minter / Lori Nix / Tony Oursler / Faith Ringgold / Martha Rosler / Dread Scott / Andres Serrano / Shinique Smith / Carmelita Tropicana / Fred Wilson
Exhibition Schedule
Fall 2017: Dorsky Museum, SUNY New Paltz, August 30 - November 12, 2017, Opening on September 9, 2017
Spring 2018: Dowd Gallery, SUNY Cortland, March 5 - April 13, 2018, Opening TBD
Fall 2018: Fosdick-Nelson Gallery, Alfred University, August 20 - December 10, 2018, Opening on September 7, 2018
Winter 2019: Cathy & Jesse Marion Art Gallery, SUNY Fredonia, January 22 - March 10, 2019, Opening TBD
Summer 2019: The Joseph C. and Joan T. Burke Gallery, SUNY Plattsburgh, May 24 - August 30, 2019, Opening TB
Fall 2019: Paul W. Zuccaire Gallery, Stony Brook University, Dates TBD
Spring 2020: Westchester Community College Fine Arts Gallery, Dates TBD
In Partnership with: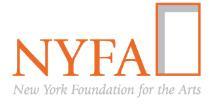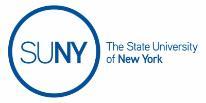 With the Support of: