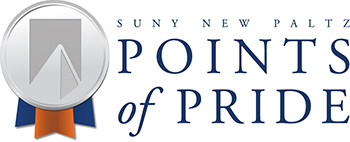 While on OPT or STEM extension, students are under the visa sponsorship of SUNY New Paltz. Students are therefore able to purchase the SUNY International Student Health Insurance during the OPT or STEM extension period. PLEASE NOTE: Students on OPT or STEM extension MUST sign up for the insurance no more than 30 days after their current SUNY health insurance expires. Here is the application process:
Send an email to international@newpaltz.edu
International Student Programs will verify your OPT or STEM Extension information with the Office of Student Accounts
You will receive information about the cost and confirm enrollment with Student Accounts.