RESOURCES
Video/Web Conferencing & Distance Learning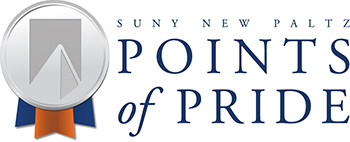 Instructional Media Services offers video conferencing, web conferencing, and distance learning facilities in Lecture Center 3A. Take advantage of our convenient service for meetings, conferences, classes, or lectures. LC 3A can hold a group of approximately 28 in a room that is quiet, confidential and comfortable.
Video conferencing, via the Tandberg System, and web conferencing, via Skype, connects over the Internet (IP). Distance Learning classes are fully supported by IMS staff.
Consider reserving this space when your group wants to attend a webinar or online training program, interview a candidate, or bring in a distant lecturer to speak to your class. Many other uses are possible. The services we offer will save money on travel and lodging, plus lower your carbon footprint. With an onsite technician, you'll be able to focus solely on your event. Call IMS at x3630 for more information.

---