Installed Technology at the College Terrace
The College Terrace contains a ceiling-mounted projector, screen, Crestron control panel, and connections for a laptop, tablet, IPod, or DVD player. Users must provide their own laptops or tablets! To begin, connect the podium's power and DM cabling to the wall outlets.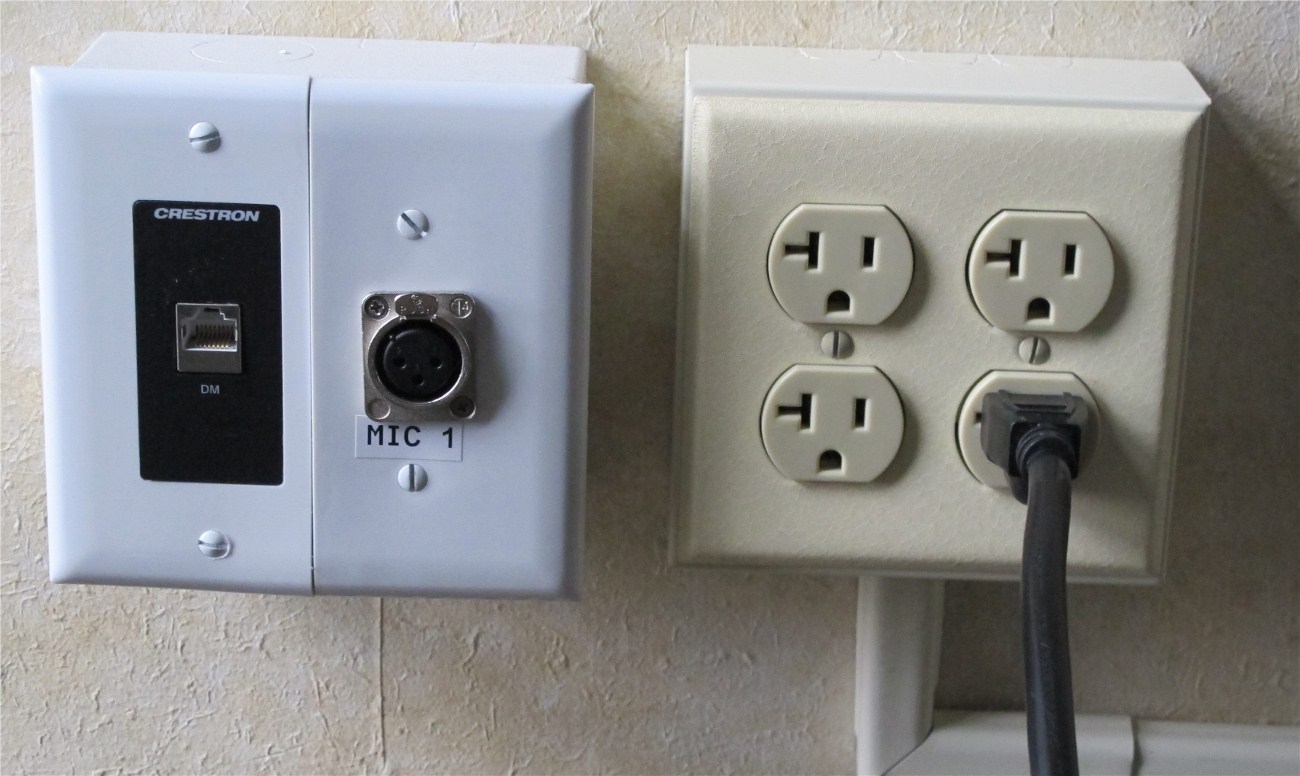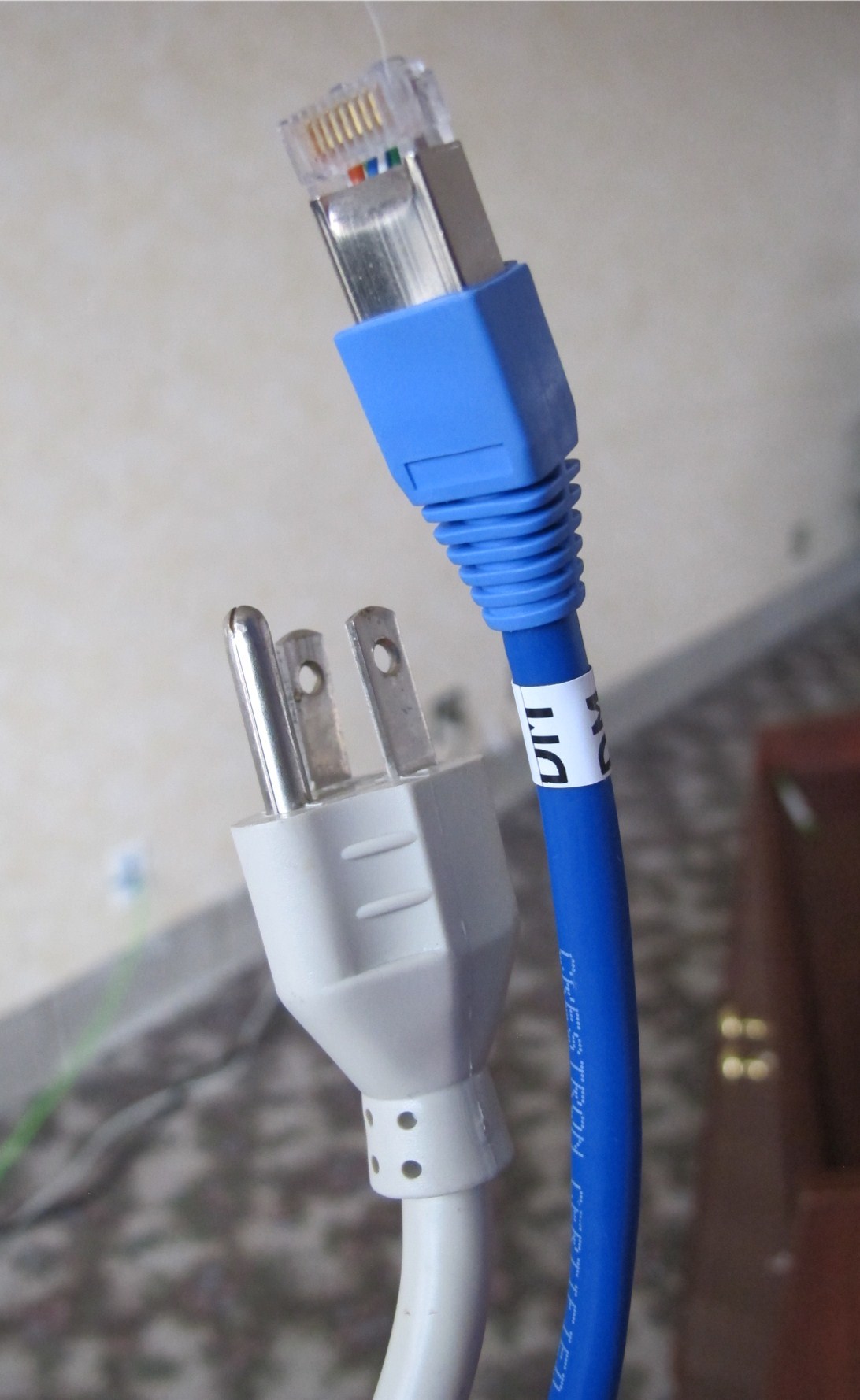 To turn on the projector, press the DISPLAY ON button on the Crestron control panel. The screen will automatically lower.
To project an image from a laptop or tablet, connect your equipment to the cables provided. Depending on your equipment's port, you may use the 15-pin VGA, HDMI, or DisplayPort cable, provided at the podium. Press the corresponding source button on the Crestron control panel. Users of Apple products may need to provide their own adapters. If your laptop's image is not projected correctly, press the AUTO IMAGE button.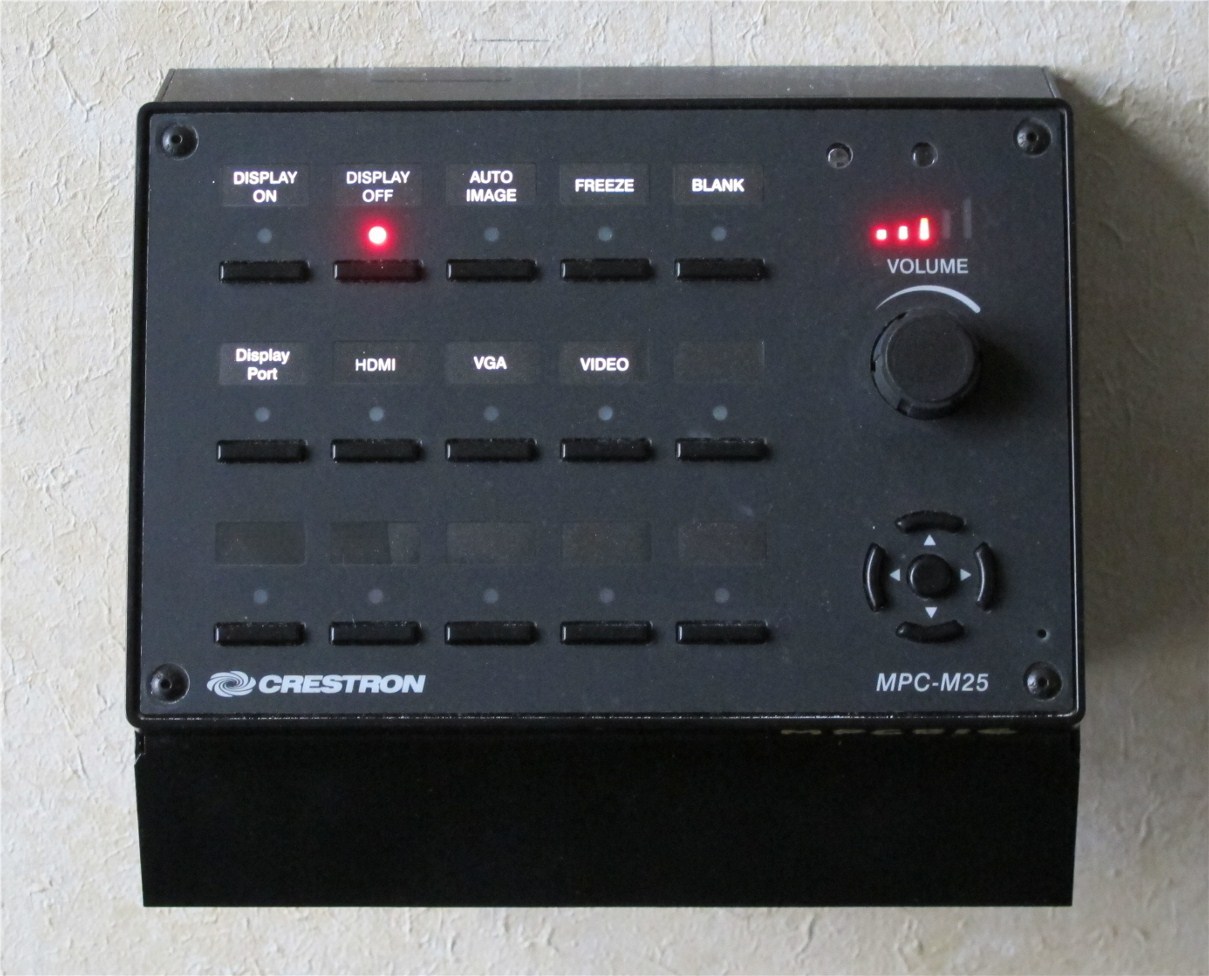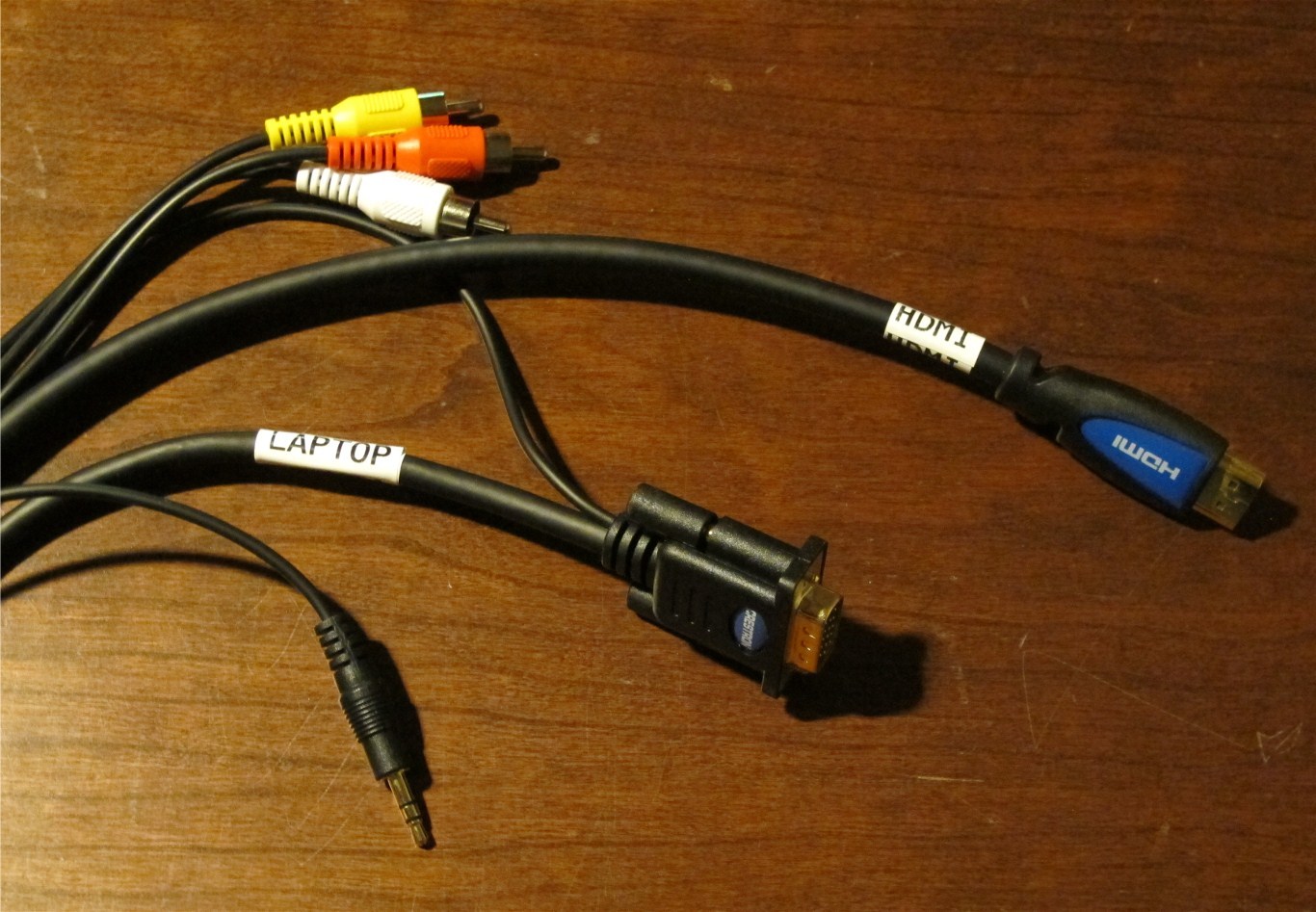 Use your New Paltz Computer User ID (NPCUID) to log in to the network. Guest usernames and passwords can be obtained with advance reservation through the Academic Computing Department.
For projection of a video, connect a DVD player to the red-white-yellow RCA cables at the podium. Turn on the projector by pressing Display On, and press the Video button. Proceed to operate the DVD player.
For voice amplification, a wireless clip-on lavaliere microphone and a wireless handheld microphone are available. Ask a member of the Terrace staff to provide one for you. Please be aware that cell phones may interfere with the wireless microphone system.
With advance reservations, wired microphones, table stands, and floor stands may be borrowed from the Instructional Media Services department. Microphones are connected to the room's sound system via three XLR inputs, located on the wall at the front of the room. Contact IMS at x3630 for more information.
IPods may be connected to the room's sound system via a 1/8" mini jack, located in the utility room. Ask a member of the Terrace staff for assistance. AM/FM music may also be played through the room's sound system.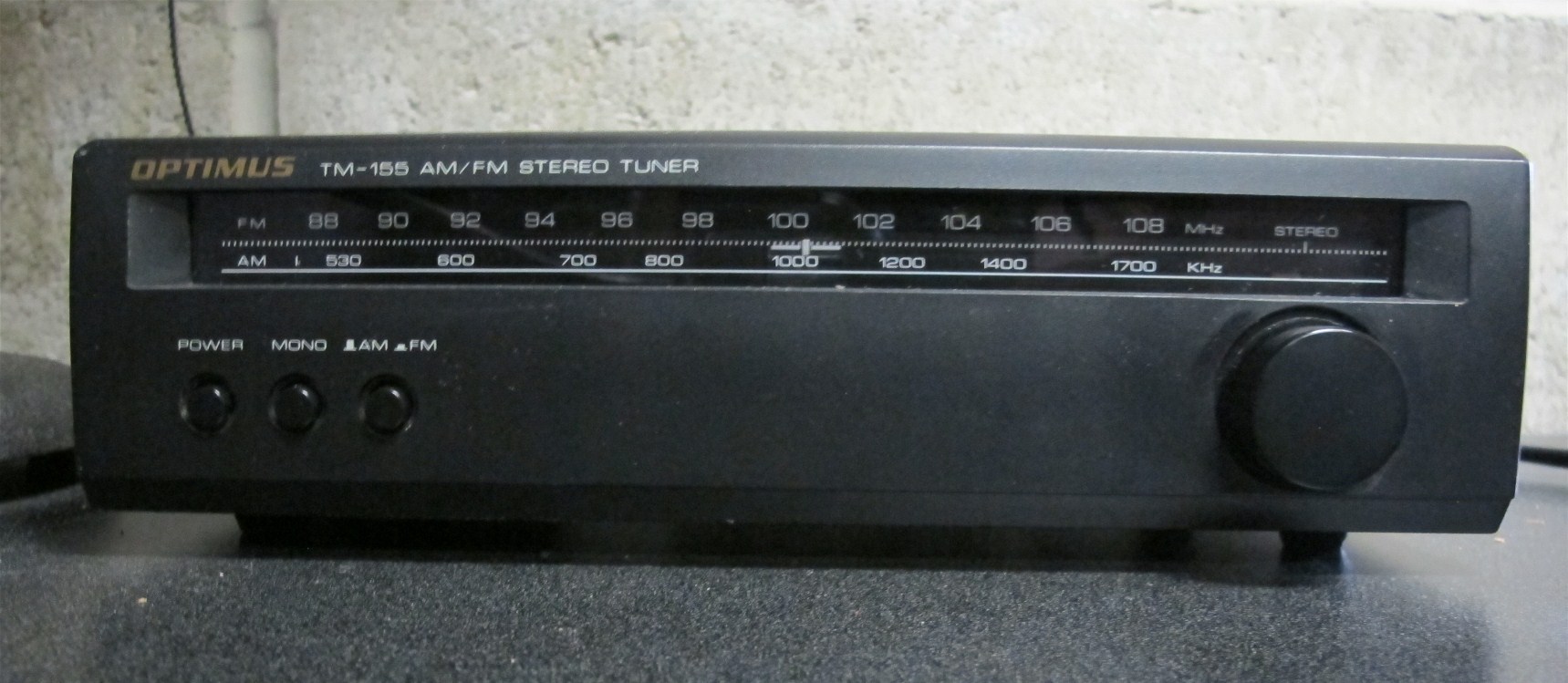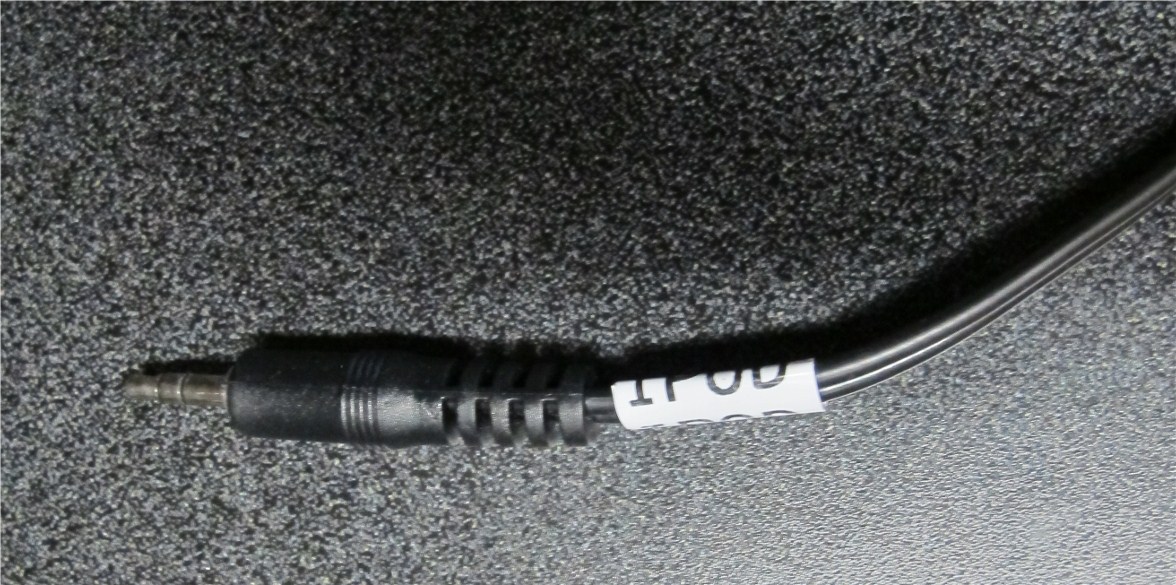 Additional Crestron controls include:
The Blank button will project a black screen until it is pressed a second time.
The Freeze button will freeze an image on the screen until it is pressed a second time.
When the Terrace is closed, power to the control panel, connections, and sound system will be disabled.
Please turn off the projector by pressing the DISPLAY OFF button at the conclusion of your event.