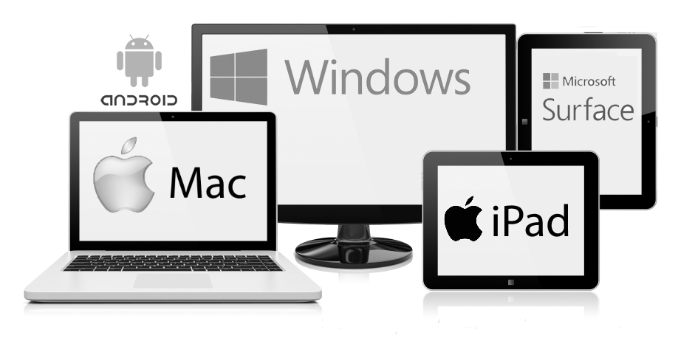 Our goal is to provide you with the tools and resources you need to have a positive and productive computer experience. Here you will find the latest tech updates and news regarding the Help Desk and issues that will affect Faculty & Staff. Before reporting an issue, please check the Knowledgebase for solutions to FAQs.
How can I contact the Help Desk?
For faster response time, please send an email detailing the incident/request.
We will get back to you either by phone, email, or an automated email from our Help Desk ticket system. If you receive an automated message it means that we have acknowledged your technical issue, created a request ticket and have put you in our queue for service.
Classroom Issues
If a technical difficulty arises in a classroom, please contact the Academic Help Desk at helpdesk@newpaltz.edu.
Classroom / Computer Lab Scheduling
Please contact the Registrar's office at x3100.
---