Internship Seminar Spring 2009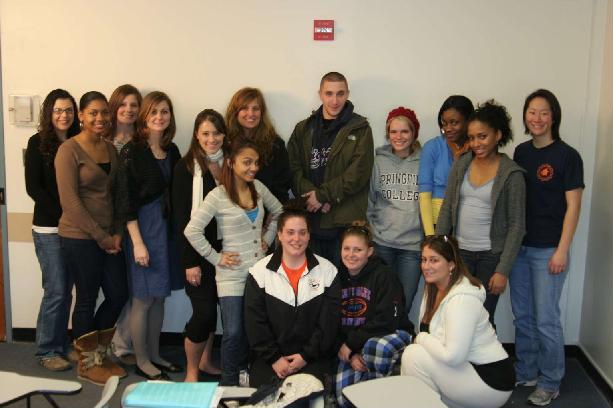 More Happy Interns! Spring 2009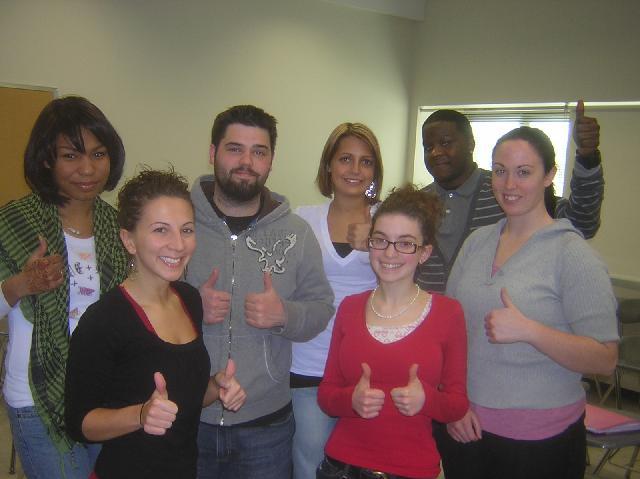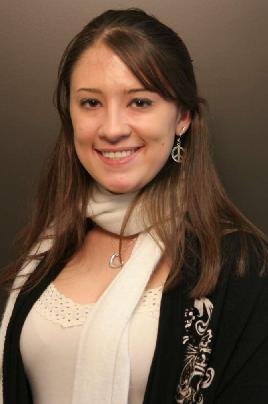 Marlea Liguori
Interning at John Varvatos has provided me with a hands on experience in the field of Public Relations. I have worked on cataloging editorial credits and archiving photos of John Varvatos merchandise. I have also had the opportunity to work directly with the clothing and speak with various stylists. This internship was not only exclusive to the field of Public Relations but has allowed me to network with other individuals in the industry.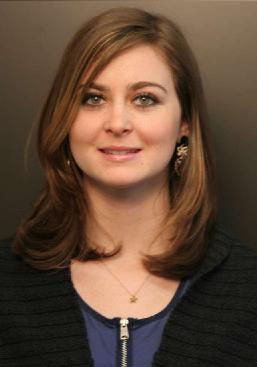 Ivey Haber
I've learned what it truly means to work in a real office setting. The people I work with are kind, enjoyable, respectable, and hard-working. Interning at the SUNY New Paltz Foundation allows you to be creative and actually see where you have made a difference firsthand.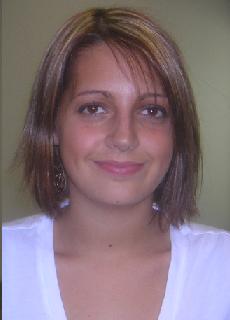 Deidre Drewes
"During my internship, I have learned new and unique ways of applying the communication skills that I have developed and cultivated throughout my education. Through SUNY New Paltz's internship program, I have been able to discover different facets of my major through hands on experience."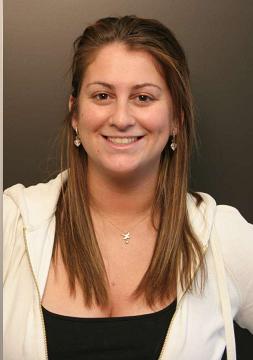 Allyson Shankman

Having an internship at Rogers & Cowan is great!
I'm learning so much about public relations that I could never learn in class! I strongly suggest doing an internship before you graduate. It definitely helps prepare you for the real world!
Gina Davidson
One of the first things my internship advisor said to me when I was interviewing with her was that this internship is as much, if not more, about what she and the organization can do for me and my education, compared with what I could offer the organization. My advisor, Chris Ferrero, is the Vice President of External Affairs at Pattern for Progress, a not-for-profit organization dedicated to improving the quality of life in the 9 counties of the Hudson Valley. Thus far, I have participated in staff meetings, written emails, and worked on compiling database lists of media contacts, and other valuable contacts such as retrieving previous board members and finding their current contact information. I have also begun a marketing plan outlining what our goals are in re-establishing relationships with our previous board members. This Thursday, I will be attending the "President's Day Breakfast," an event we're hosting to outline our goals for the year, and to bring in speaker Elliot Sander, CEO of the Metropolitan Transit Authority (MTA).The best parts of my internship are that the people I work with are inviting, helpful, and friendly, and that Ms. Ferrero is a wonderful advisor who takes every opportunity to explain subjects to me in detail, to advise me on how to execute the best possible public relations, and to help me take advantage of experiences that lead to lessons in public affairs.
Here is the website: www.pattern-for-progress.org
Michael Ferrara
An internship, especially in the Communications field is without a doubt the best way to jumpstart a career path. Not only do you get real-world experience and a great addition to your resume, but you get to start that all important personal network.I truly believe that completing an internship really gives you a head-start against the competition. These days, being successful in the Communications industry, especially Entertainment, Music, Sports etc, takes not only knowledge and dedication, but also knowing the right people.The relationships that I have been able to build through both of my internships, at NBC Sports and the National Hockey League have been just as, if not more important than everything else that I have learned. Internships are not just about getting coffee and running errands, although it can be if you don't put in the effort and the extra work. My first day at NBC Sports, when I was a College Senior, I was told, "whatever you put into this, you will get out," and that couldn't be more accurate.When you complete an internship, your goal should be very simple; you want to be the first person that the people you worked for think of, when a job opportunity comes across their desk.
Oriana Carravetta

Having had the opportunity to intern was by far one of the most fulfilling and beneficial experiences of my college career. I was able to gain hands on knowledge on specific skills which were pertinent to employers, I was able to get advice on my future career moves, and was able to network and make new contacts which will benefit my resume. I learned how important it is to have first hand experience under my belt before graduating from college. Having an internship truly has given me valuable experience which will help me get a jump start on my career.
Junior Jimenez
The CNN Operations Program was an exceptional experience; one that I will never forget. During the three months period, I was exposed to all aspects of media operations and challenged to think creatively. As a result, I gained extreme confidence and developed essential skills necessary in order to succeed in the news industry. After exploring the various platforms of media operations I am determine to focus the development of my skills-sets towards editing and producing. This experience made me more confident and it also showed me the path I need to take in order to succeed in this business. I took advantage of every opportunity and now I'm ready for the real world challenges.