CRREO, independently and in collaboration with local governments, business and not-for-profits in the Hudson Valley, conducts studies on topics of regional interest; brings visibility and focus to these matters; fosters communities working together to better serve citizenry; and advances the public interest in our region.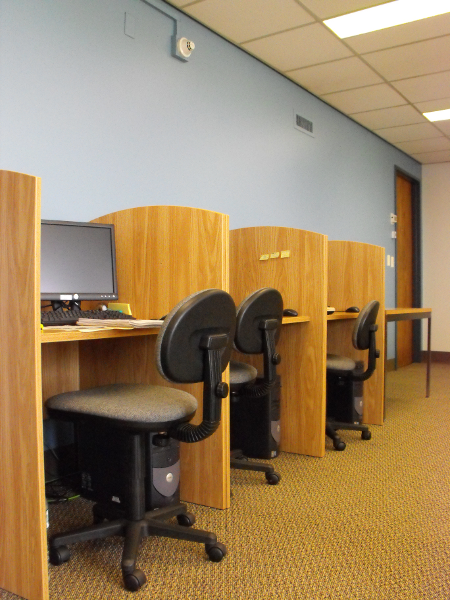 CRREO designs, conducts, manages and produces studies on regional issues or concerns, such as:
Local government reform and restructuring
Regional approaches to economic development
Regional delivery of local public services
Land use planning and environmental policy
Intergovernmental collaboration
Local public finance
Performance of local governments in key areas of policy and administration, in relationship to best practices
Needs assessment for regional governments and not-for-profits
Performance assessment of state and local public programs and agencies
Current Interns:
Emily Sobel:
Emily is a junior at New Paltz with a double major in Asian Studies and Political Science with a concentration in American Government and a minor in History. She is part of the Honors Program, a current member and past e-board member of the Asian Student Association and Jam Asia, as well as the founder-president of the Chinese Conversation Table. Her goals are speaking Chinese, Japanese, and Korean; traveling extensively in East Asia; and working in public health policy after graduating.
Danhui Wang:
Danhui is a senior at SUNY New Paltz, majoring in International Relations with a special interest in conflict resolution and peace building. She spent the past semester at Bosphrous University in Istanbul, Turkey, as an exchange student. She is now the president of Amnesty International at SUNY New Paltz and is active in various clubs and organizations on campus.
Maria Davila:
Maria is a senior at New Paltz, and is a Political Science major concentrating in Political Theory and an Environmental Studies minor. She is a member of the Daughters of the American Revolution and is very involved in environmental community outreach. Maria plans to attend graduate school upon graduation to earn her master's degree in Political Science.
Layla Alqaisi:
Layla is a Political Science major with a concentration in Comparative Politics and a minor in International Relations. She is a senior here at SUNY New Paltz and is a member of the Political Science Honors Society Pi Sigma Alpha. She is currently looking into applying for law schools and hopes to practice international law in the future.
Zachary Keck:
Zachary is currently a Junior majoring in Political Science, a minor in Economics, and a member of the Honors Program. He has previously worked in the New York State Family Court System, as well as on the Campaign and in the Washington, D.C. office of Congressman Eric Massa. Zachary plans on continuing his studies in either National Security or Law, and hopes to pursue a career in academia or government.
---
Past Interns:
Janine Harris
Janine Harris is a senior at SUNY New Paltz and will be receiving her Bachelors degree in Organizational Communication in May 2010. She is a Resident Assistant and serves as Public Relations officer for the Residence Hall Student Association. She is currently applying to graduate programs in College Student Personnel Administration and Social Work, and looks forward to continue working on college campuses.



Charis G. Orzechowski:
Charis is a Political Science major with a concentration in Pre-Law. She is a senior here at SUNY New Paltz. She is a member of the Political Science Honors Society Pi Sigma Alpha. She looks forward to applying and making the transition to law school.




Ian Charles Miller:
Ian is an economics major with minors in political science and business. He received his Associate's degree from SUNY Orange in Computer Information Systems with high honors where he became member of the Phi Theta Kappa national honor society. He received a certificate of merit for outstanding scholastic achievement in Computer Information Systems. He has worked on projects having to do with local villages and village elections.